Your benefits in a nutshell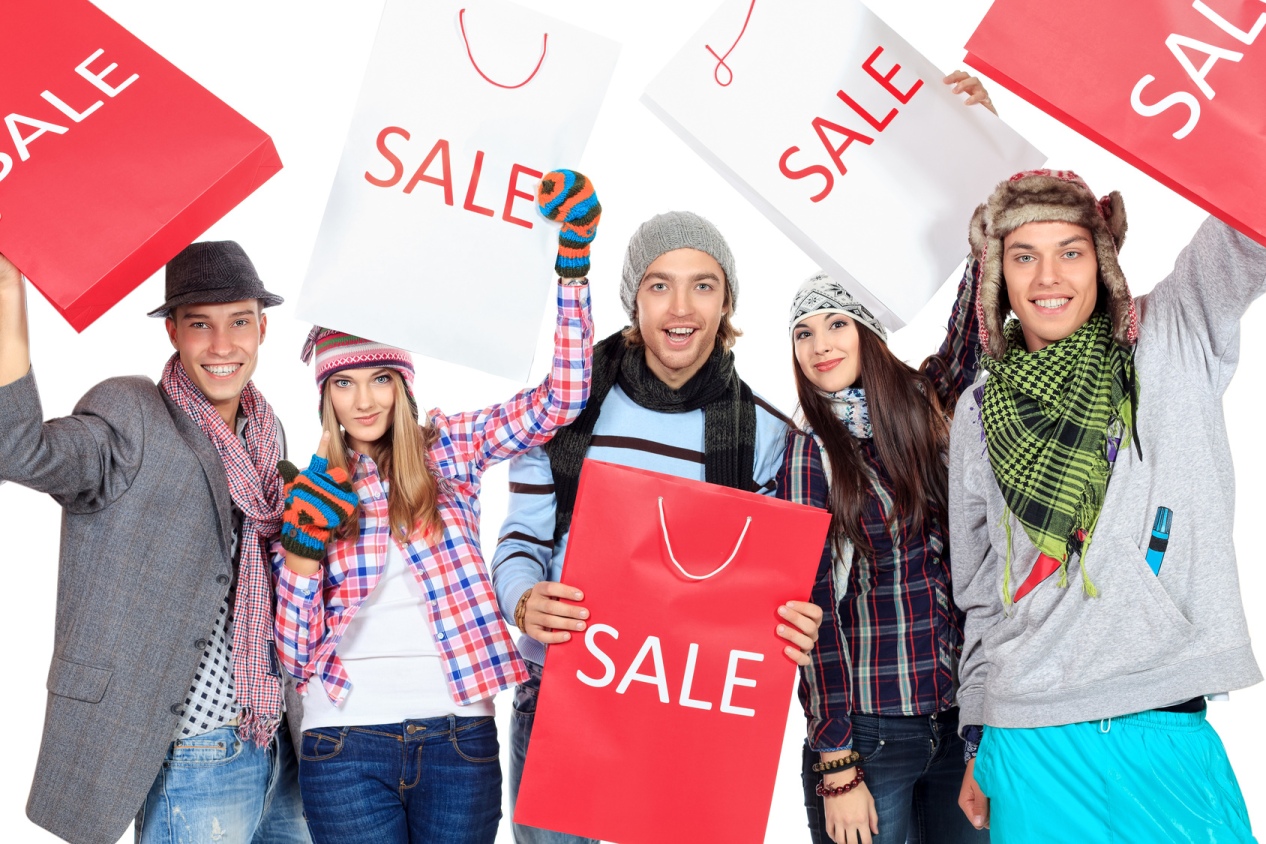 Attract customers more easily, who are guaranteed to come back again
The effect of having your own app makes it directly and indirectly customers are more easily acquired. The renewed use of the products and services is demonstrably much higher. higher.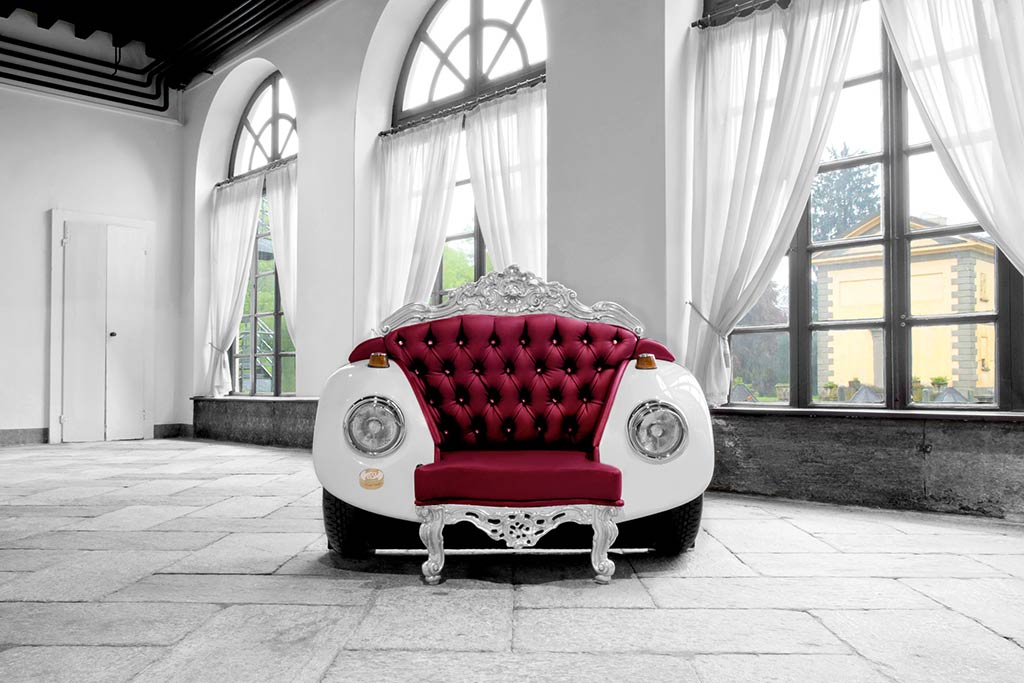 Increase your customer loyalty through added value
Engage customers with interesting additional services. Remind e.g. automatically remind customers of appointments or provide an interactive menu with dessert recommendation.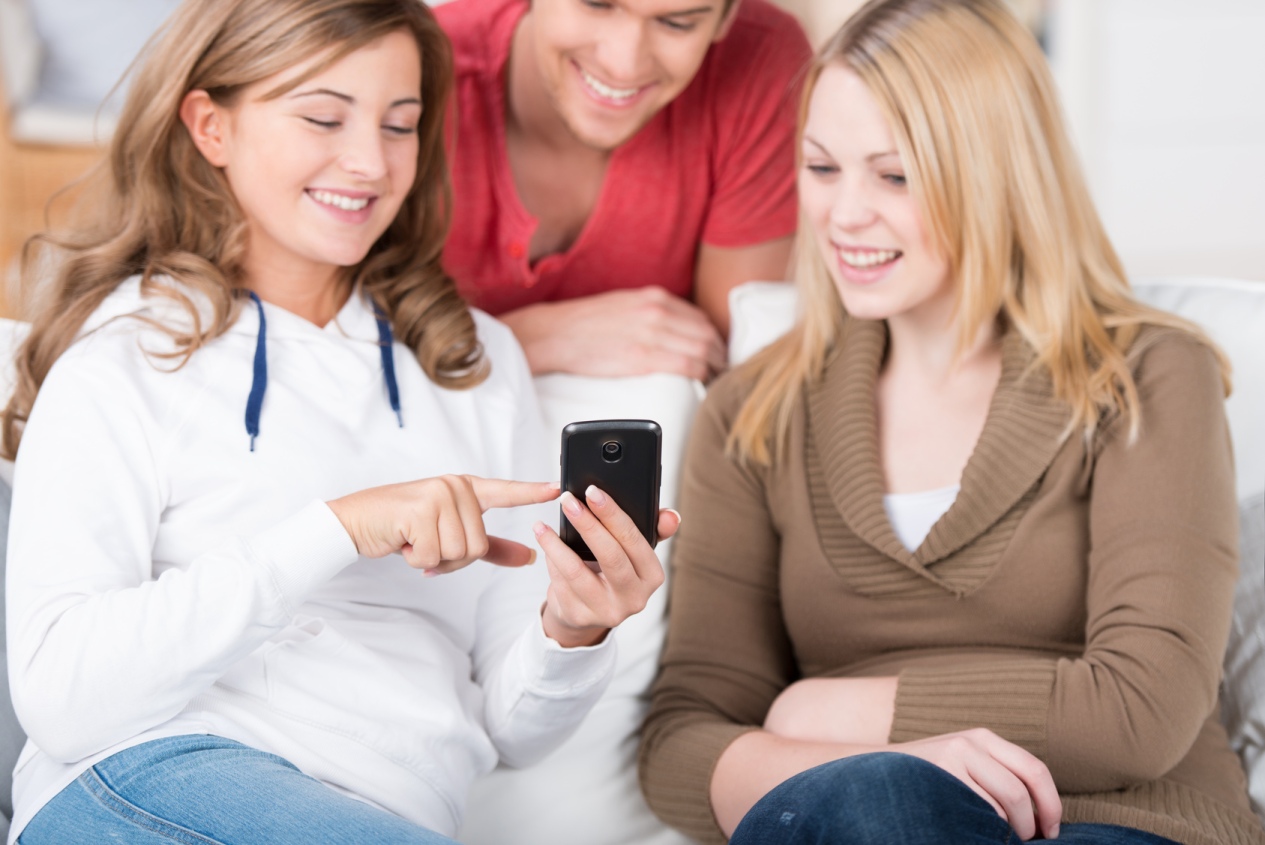 Become visible to new lucrative target groups
The vast majority of mobile users are very tech-savvy, open to new things and have an above-average income. above-average income. Such customers are aware of your app. consciously.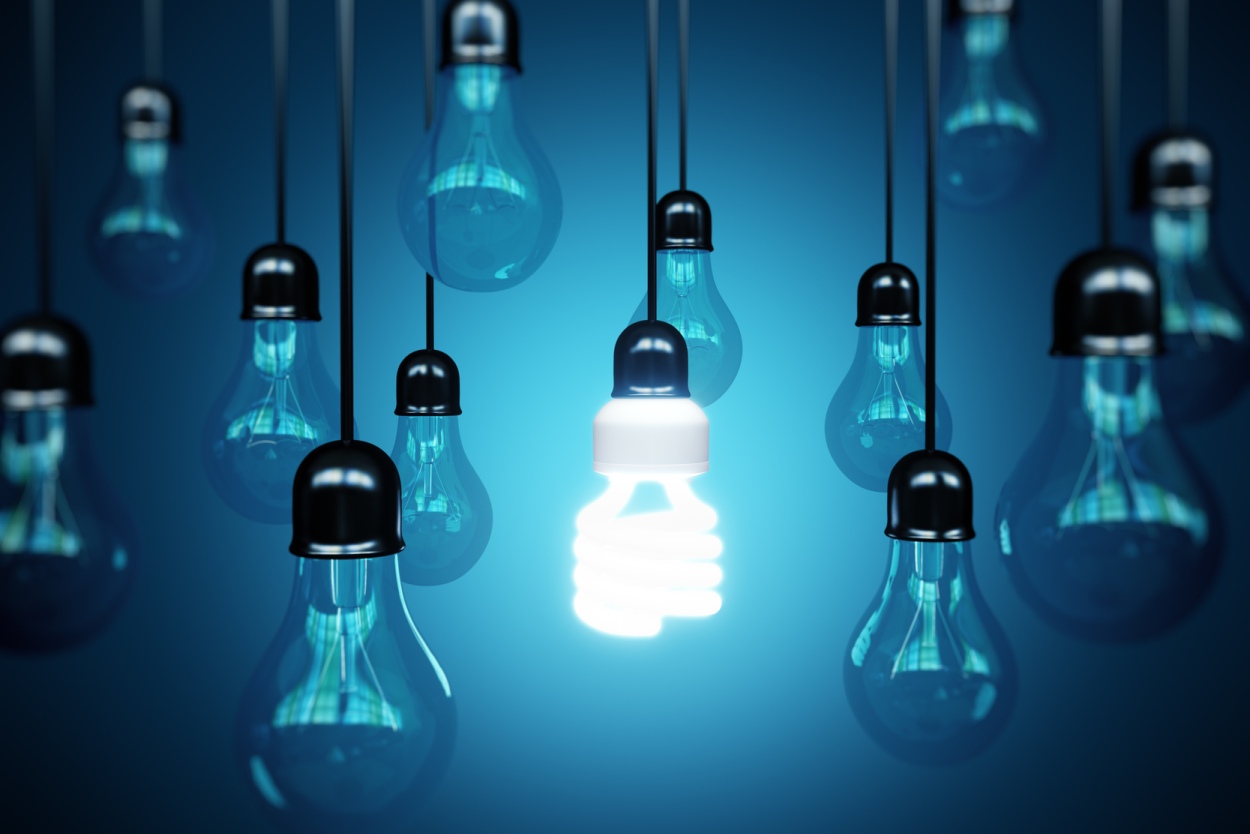 Get more attention
With an app, you stand out from the crowd of your competitors. With eye-catching mobile marketing campaigns you will definitely be remembered. With Push notifications, you can reach your customers right after they send.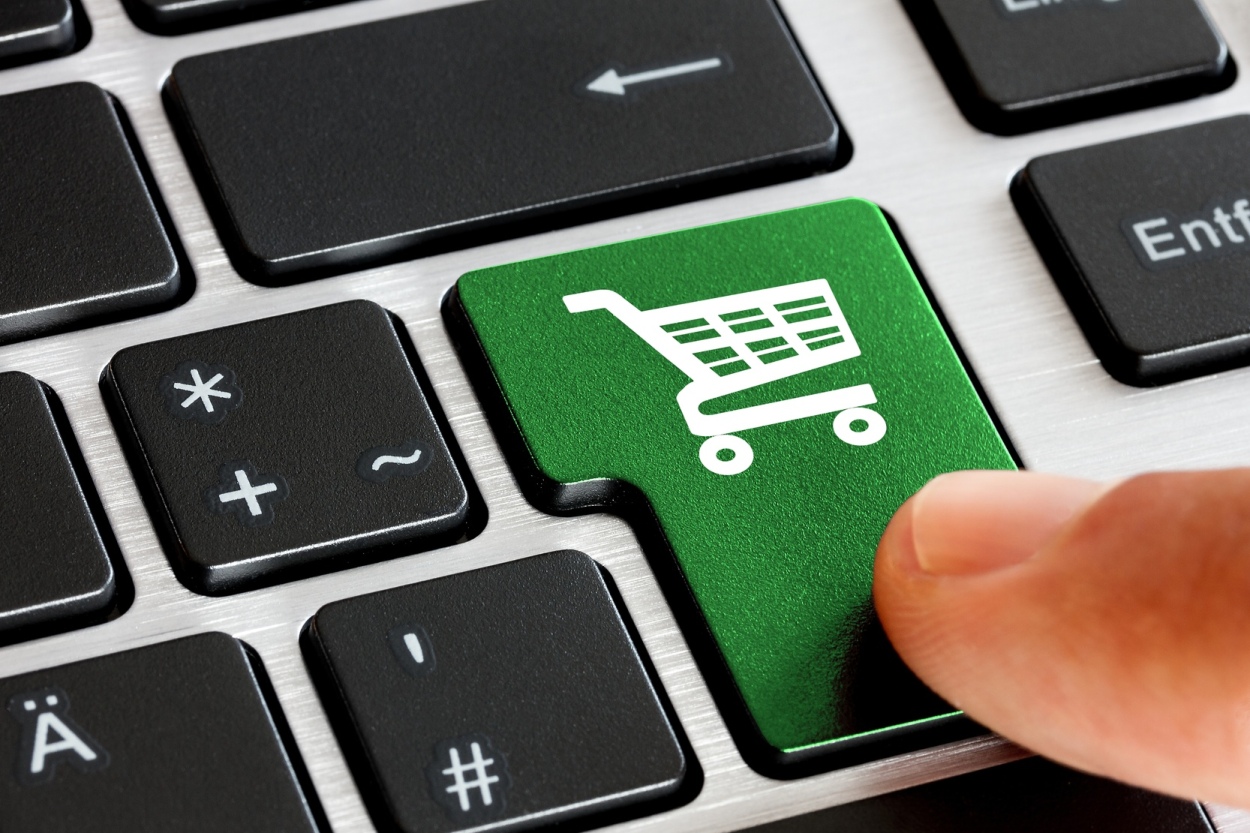 Offer products on new sales channels
The trend toward spontaneous shopping on the go is on the rise. Thereby you benefit from a well-stocked mobile offer in your app.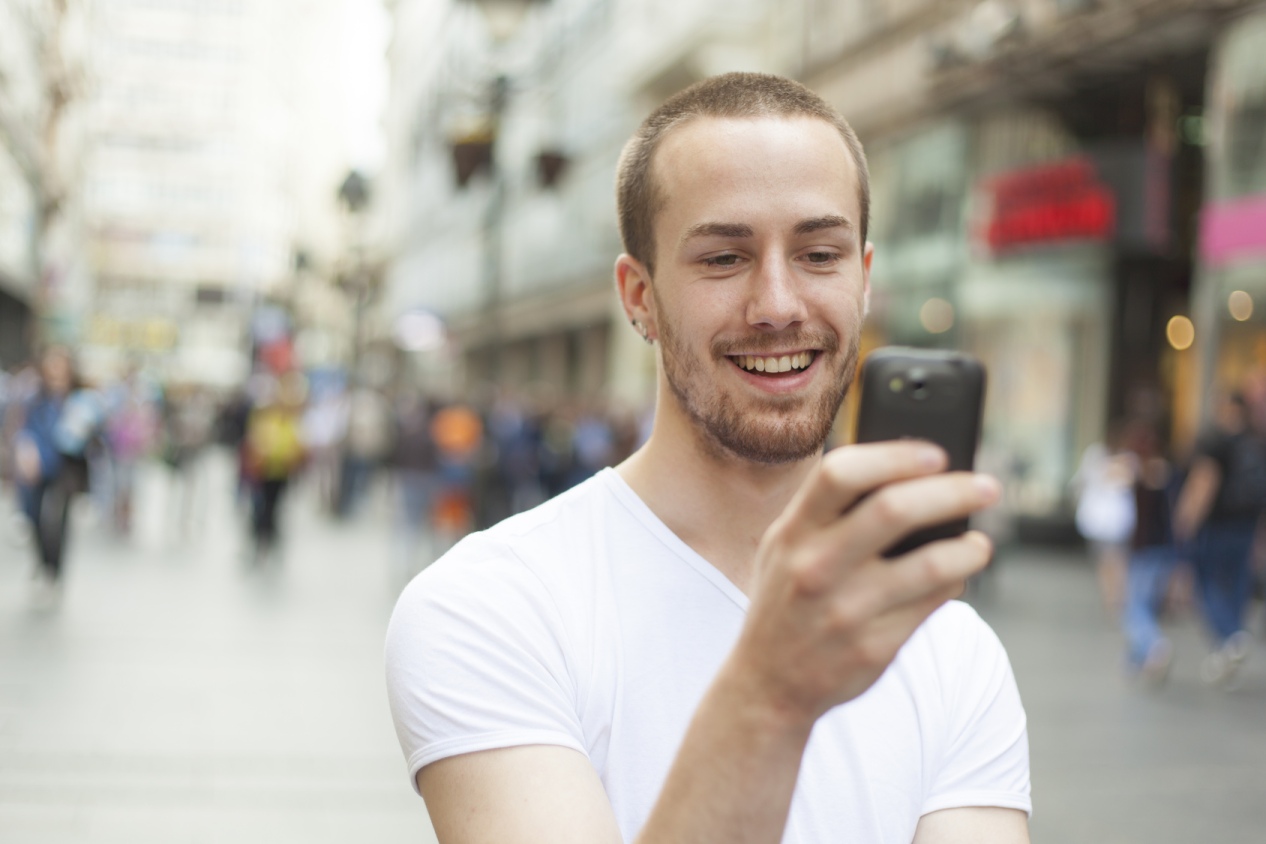 Be found faster on the spot
When customers are looking for service providers, take the shortest route. A location-based search via Google, Bing, and the like etc., they can quickly find your app.
Get on board today and get started with the app for your business.
See How to get started successfully to learn more. You can learn more about the subsequent release.