Click now to start the setup.
Because with a modern Progressive Web App, you can reach far more users on all device classes than via the previous AppStore and Google Play without any annoying waiting time.
Zero programming.
Zero additional effort.
Easy-to-use building blocks for all areas of application. This saves valuable time and shortens the release of your app.
Create & manage yourself. For 365 days.
Changes are possible at any time. Whether from the office or couch. Directly via tablet, PC or Mac. Without any unnecessary waiting time.
Simply start & grow with the possibilities
Start risk-free with a small package and change at any time to the complete premium package. Without any data loss or new releases.
Always present as a progressive web
app on PC, Mac, smartphone & tablet
Have everything in one. No need for extra setup or duplicate content maintenance.
Customer hotline in
German language
No matter whether via live chat, e-mails, inquiries or telephone contact. We answer in your language.
100% German cloud solution.
0% Technical jargon
No more complex installations, updates and re-releases. New features and bug fixes are automatically.
Several thousand companies and people
trust our solutions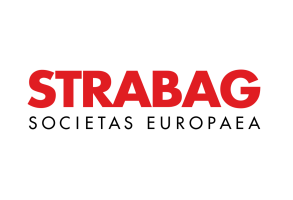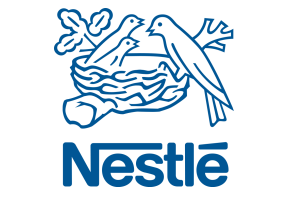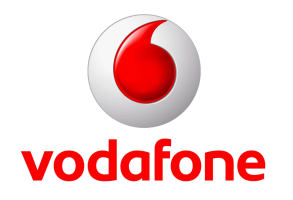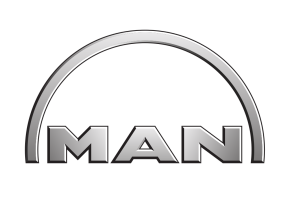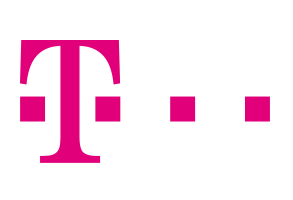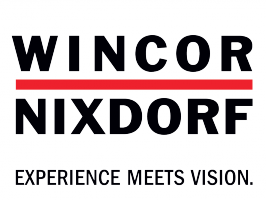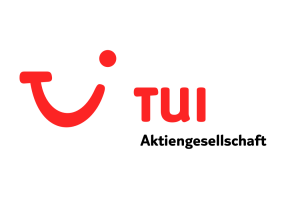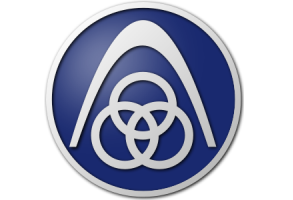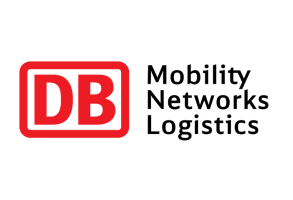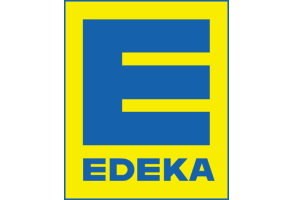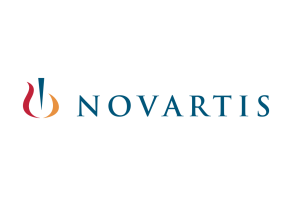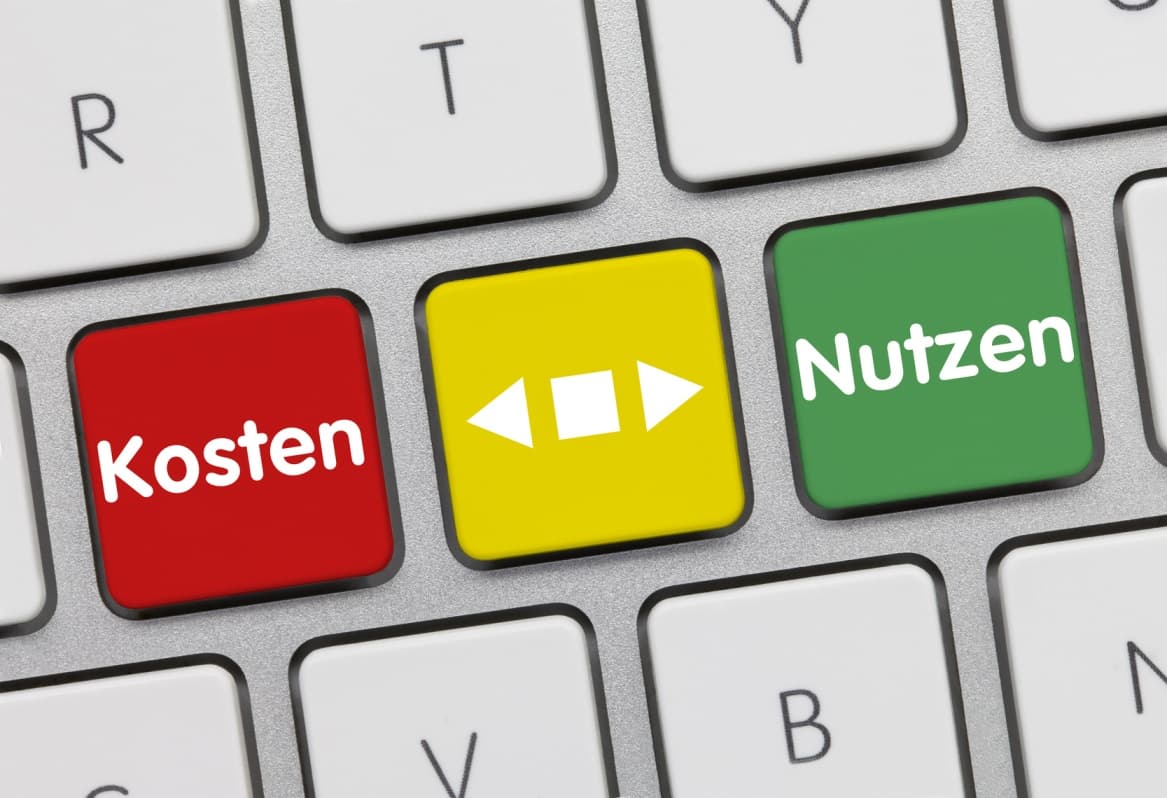 Your benefits in a nutshell
An app takes you further in any endeavor and makes you visible to existing and new users. and new users. Goodbye yellow page - your users of today and tomorrow search for you and your offer via their favorite device - their smartphone.
Learn more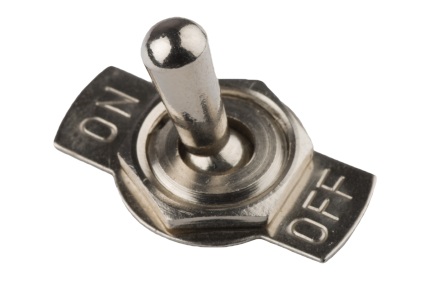 Simply get started digitally
Take the easy way out and find out which steps are only necessary are. It's not magic to get yourself permanently on your users' smartphones and make a purposeful relationship a reality.
More to get started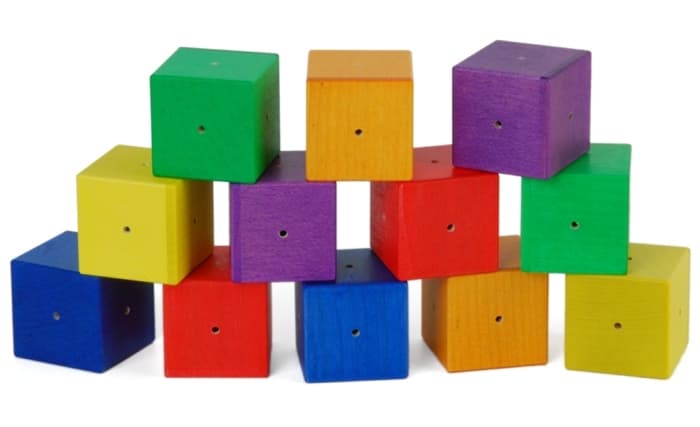 Wide range of options, powerful construction kit
Bring your digital presence with meaningful functions and intelligent directly to the personal devices of your current and future users. With a selection of more than 16 smart and easy-to-use building blocks you can easily create a digital presence for your company, club or other project.
Continue to overview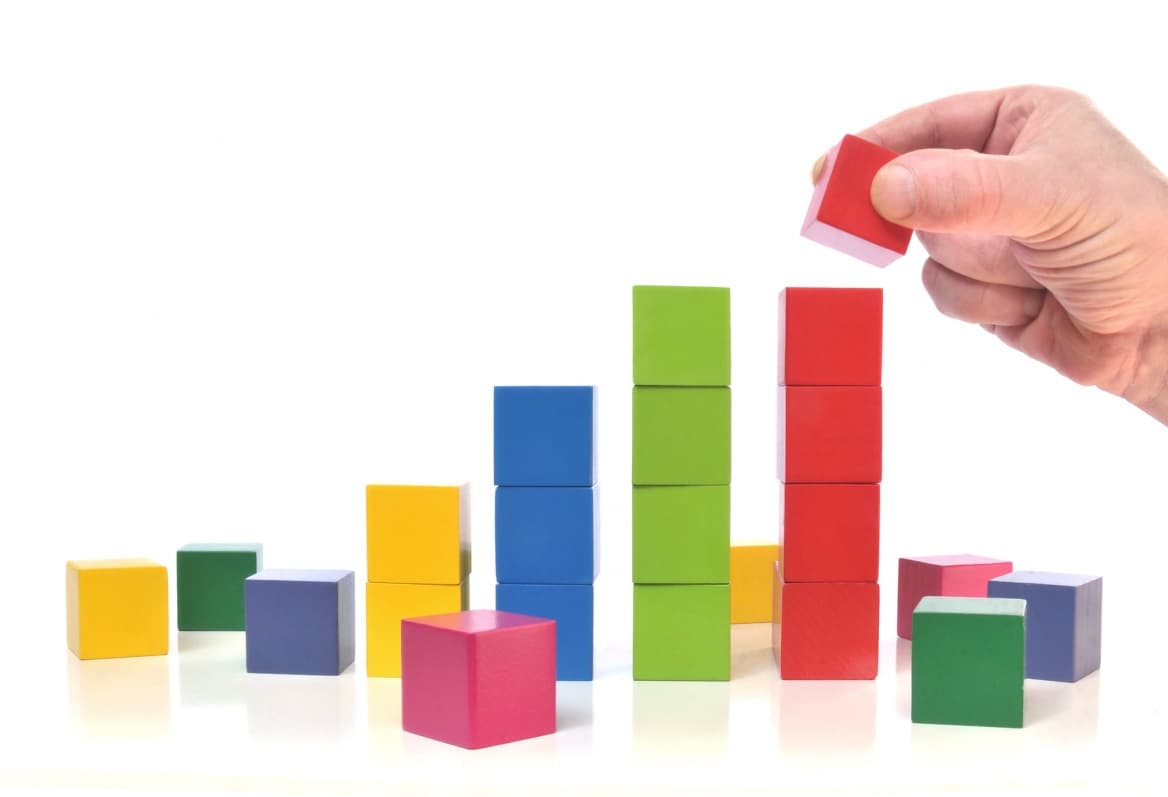 Unbeatable price / performance ratio
Rely on a package model that lets you start small and opens up all your growth opens up all possibilities through our digital packages.
More about Premium and Co.
Latest customer testimonials
Innovative, platform independent, flexible in design and easy to maintain! I'm happy to recommend the app to my clients and do the build and maintenance for it!
"App"-solutely awesome, easy to use and even the free version has everything you need to spread info. Highly recommended !!!
Hello, the app is generally well received and is more than practical for the smartphone. A convincing performance with modern claim. Keep it up !
Fast and reliable service. The operation is very simple. Thank you very much.
We are still happy that we got to know App-Confector. Since we've been promoting the app on all possible advertising channels, we've had more and more requests for our language institute. The next measure is to put the QR code on our vehicles in a large size so that it can be read by a smartphone even at a great distance.
All great customers are satisfied gladly make an app with them again