Expand your possibilities many times over
Advanced functions - The plus in possibilities
In addition to the basic components, the extended components and more advanced options provide significant added value for your digital presence in many respects.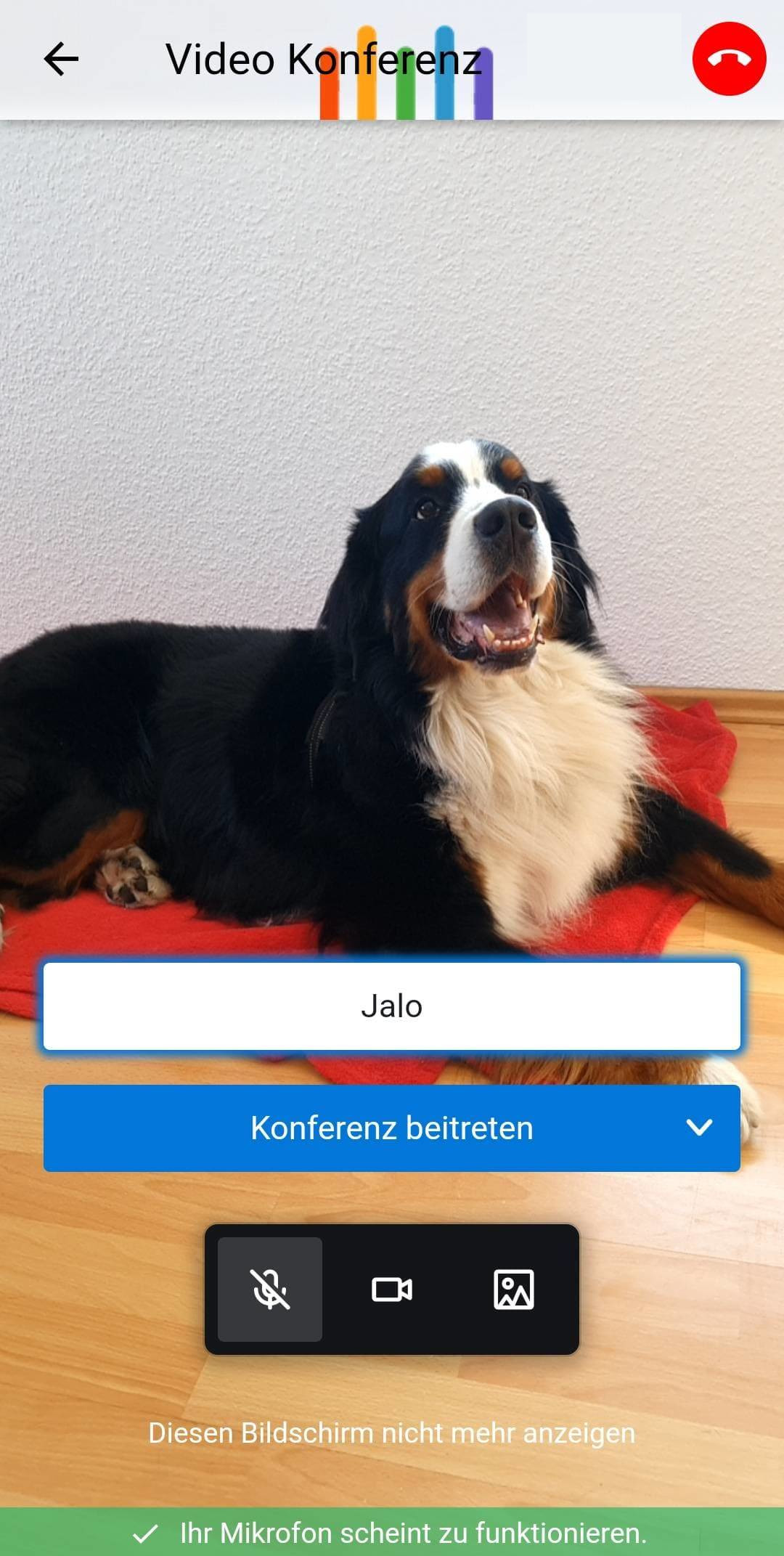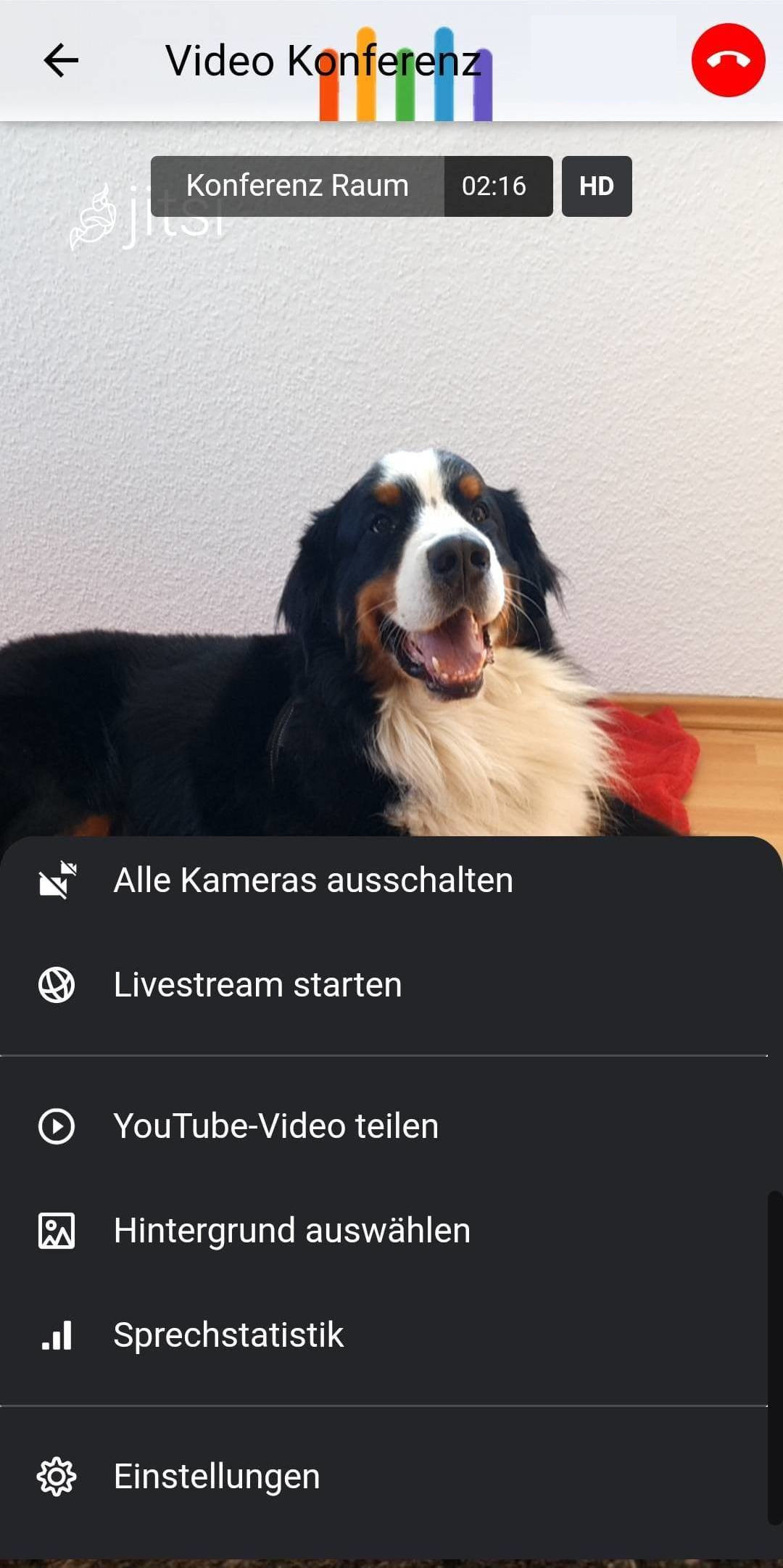 Conference room - With video, audio, chat, screen sharing and live streaming
Get in touch with your users directly in the form of a video conference room from your app. Use optional chat in addition to video and audio. By sharing your screen, presentations can be easily implemented.
In addition to enabling live streaming via YouTube, the module can also be placed in a protected submenu in order to limit the user group.
The function is based on the well-known free Jitsi video service and easily allows 20 simultaneous participants and more without any problems.
Easily embed a video conference.
In addition to video and audio presentation also integrated chat.
Sharing your own screen for presentation.
Incl. visitor lobby and password protection.
Elective restriction of the conference for certain users.
Blocking by specifying a PIN entry.
Alternatively via definition of user accounts.
Recording of the event via linked Dropbox account.
Simultaneous streaming of the session to YouTube Live.
Useable on smartphone, tablet and Mac as well as desktop PC.
Live & real-time chat integration via external provider
Integrate an external chat service directly for faster support of your users, e.g. for questions or suggestions. suggestions, integrate an external chat service directly. This allows you to contact them in real time at any time of the day or night. Simple and free of charge via Chatra.io.
Integration in app and also own website possible.
Deep integration also via main menu single menu item.
Intelligent chat bot incl. targeted messages & triggers.
Useable as operator via separate app incl. push notifications.
Time-dependent activation plus team chats and groups.
Reaction by e-mail dispatch also possible outside the app.
Full conversation history.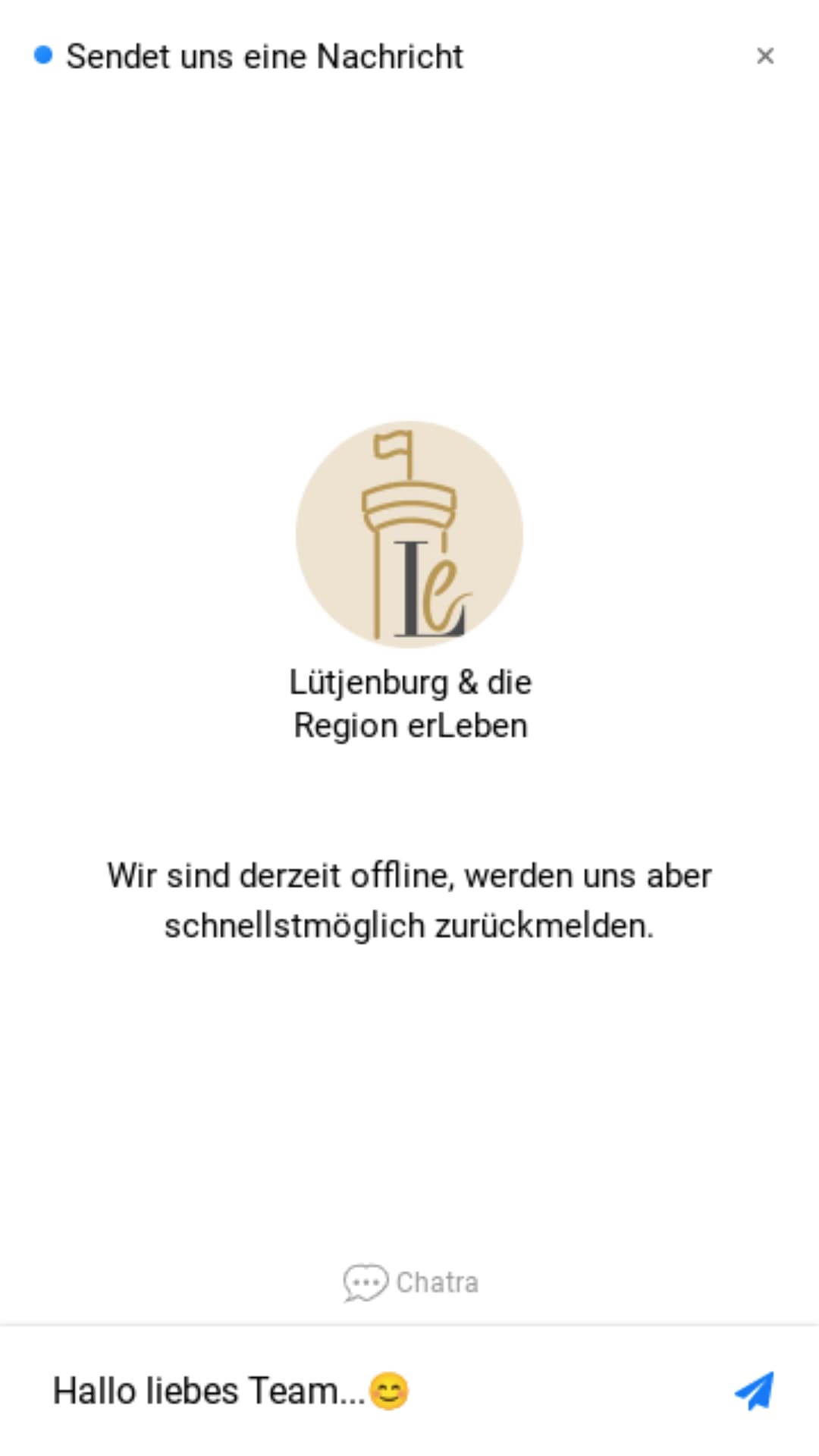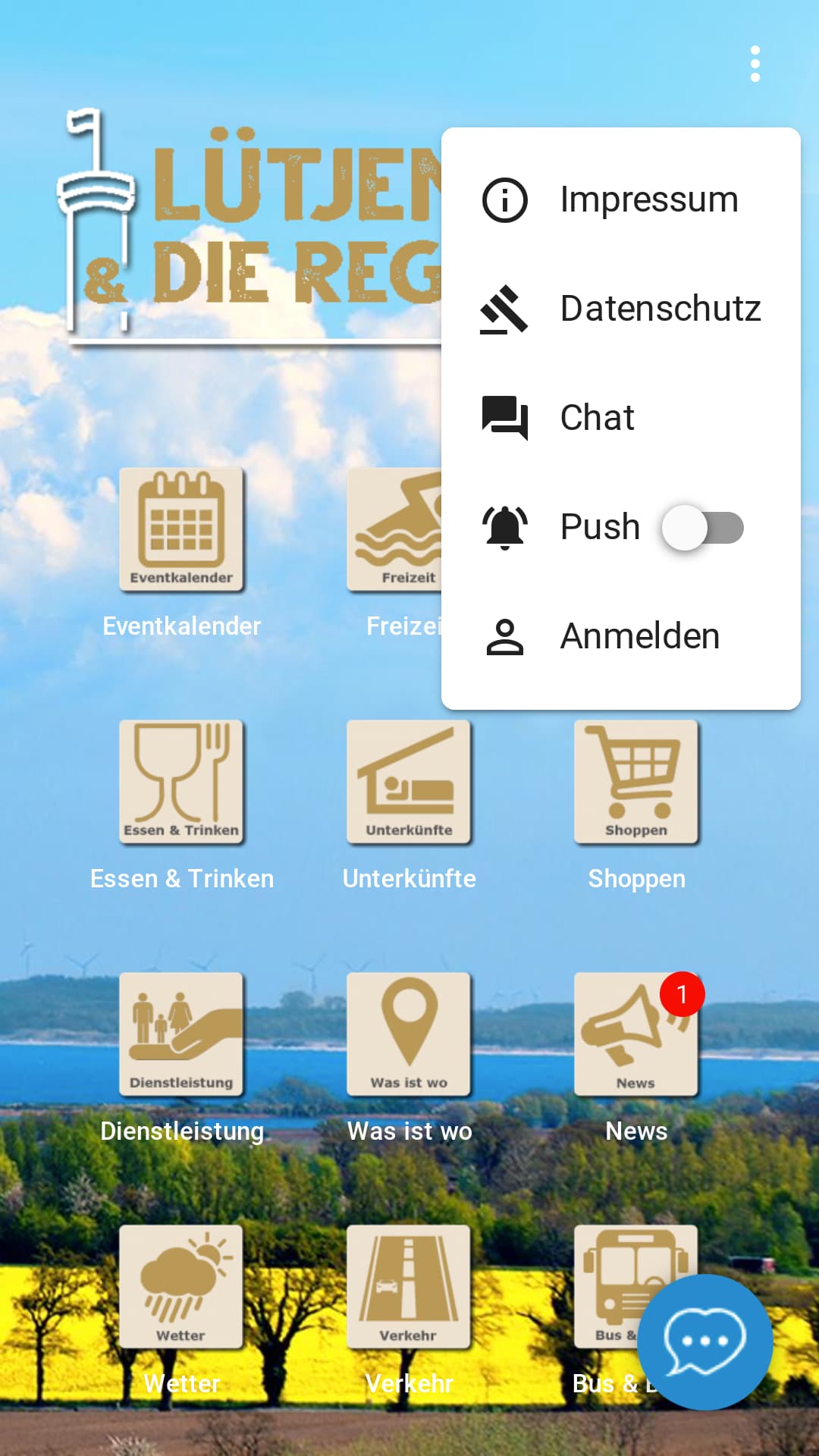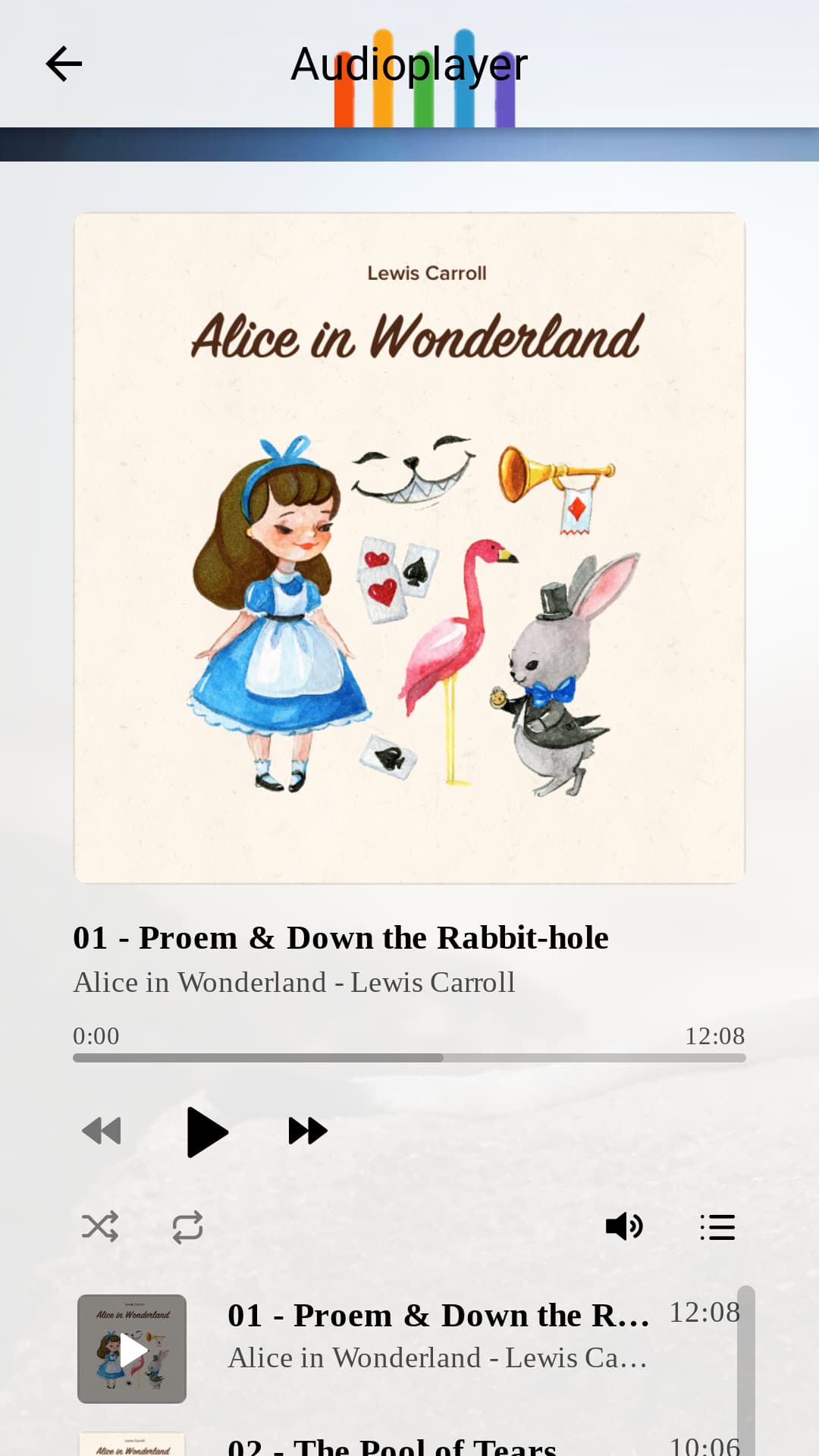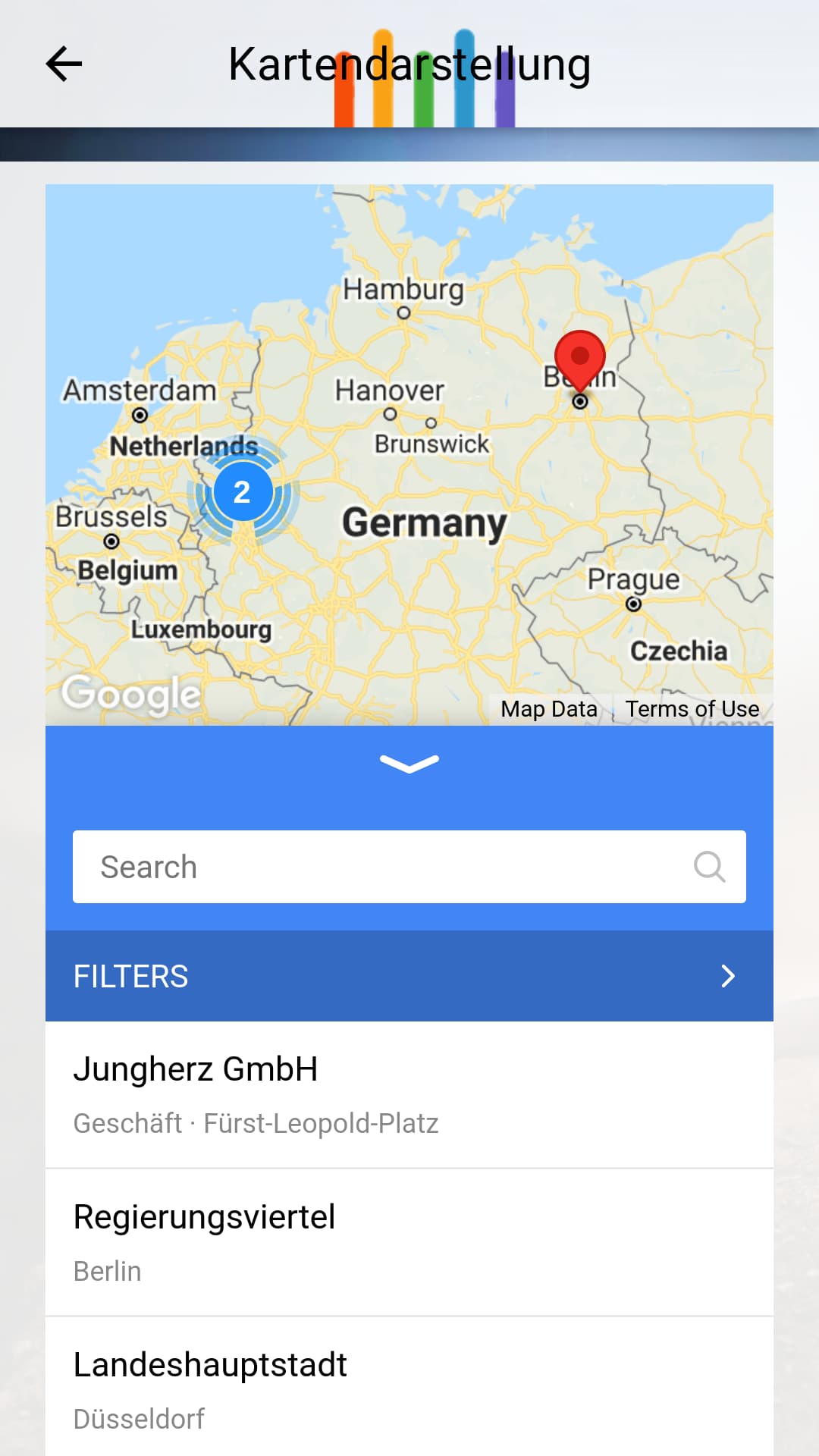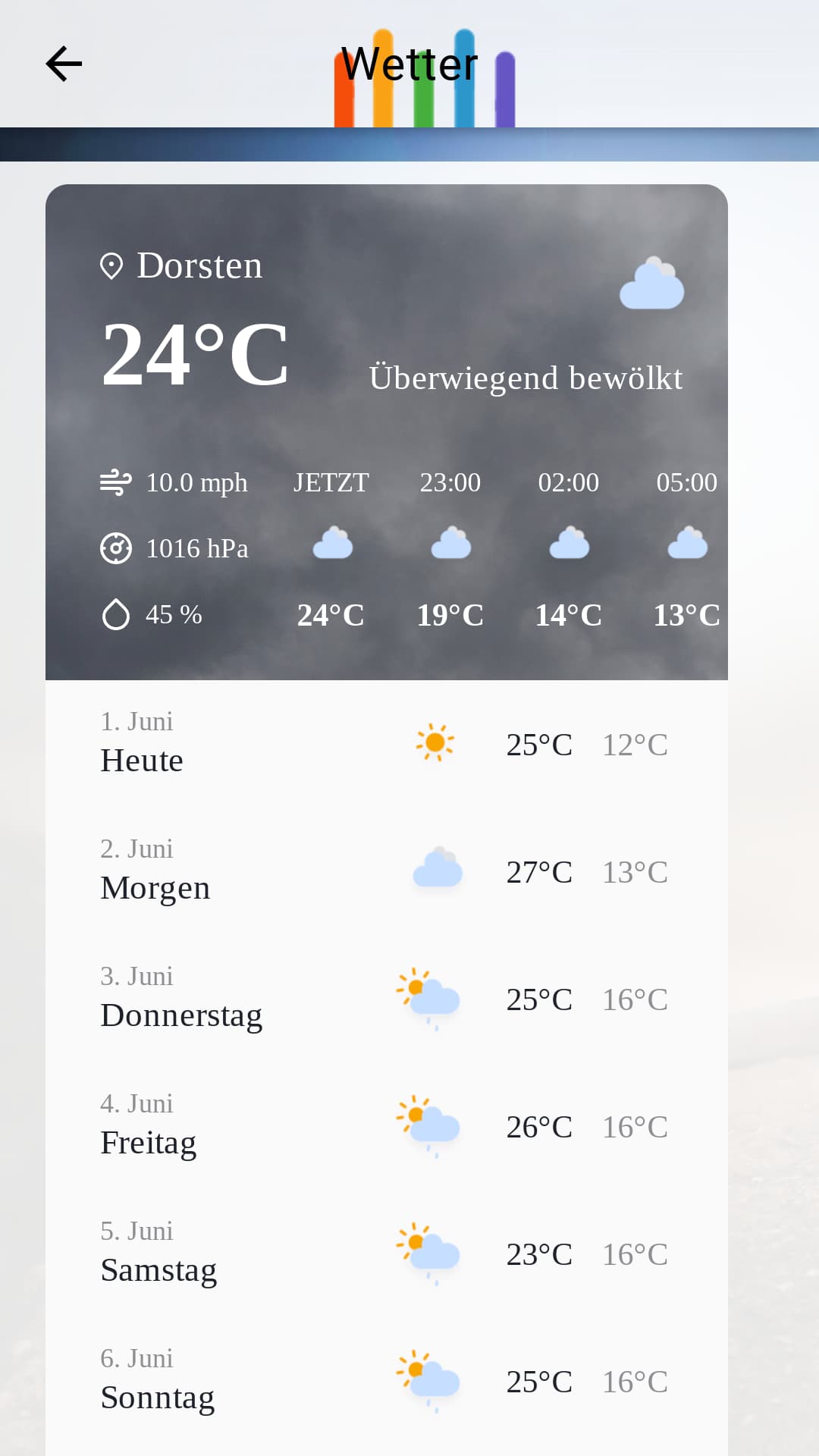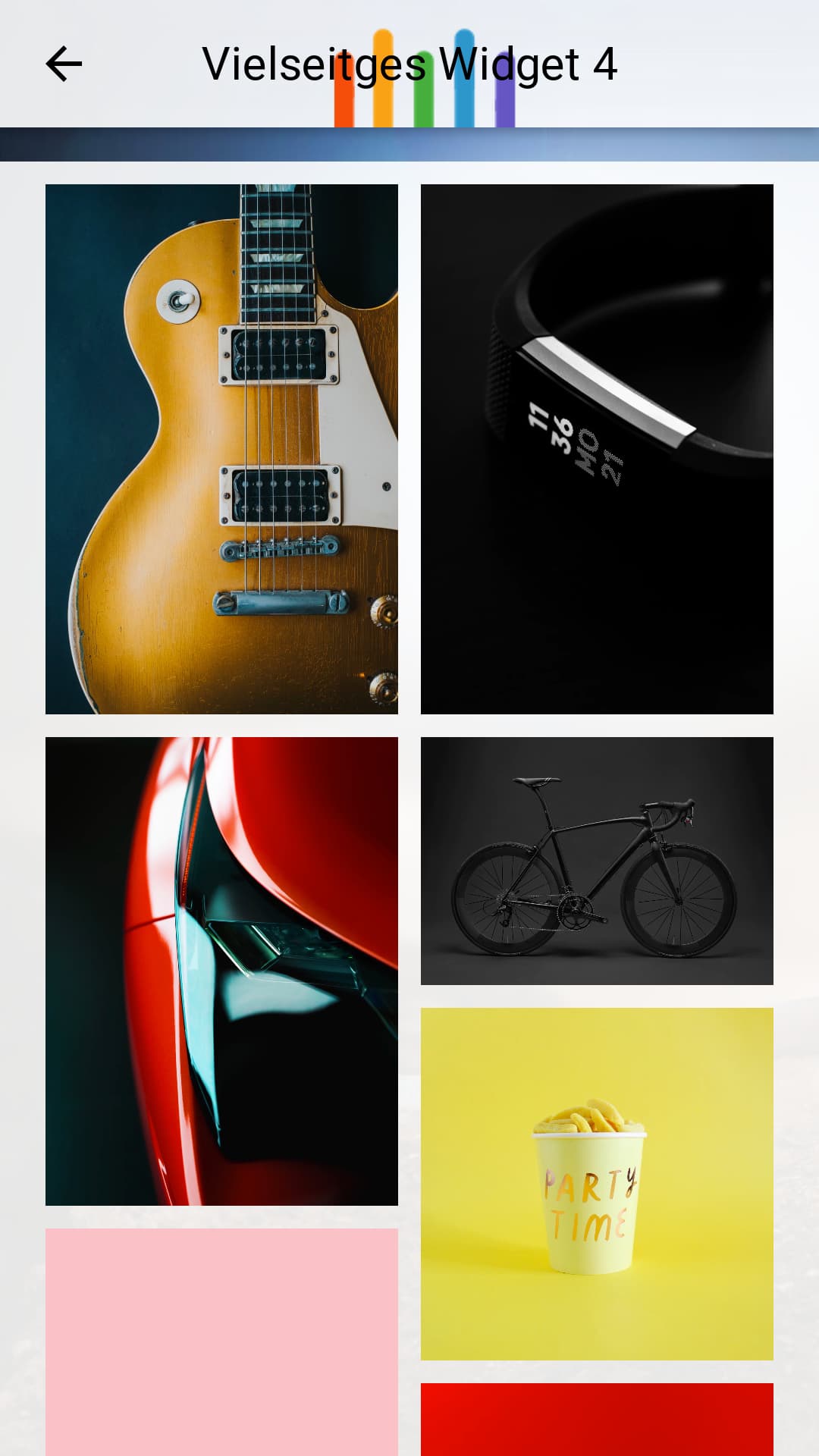 Versatile widgets - integration of audio, radio players, picture galleries, etc.
You want to insert special content, but don't know how to do it technically? technically possible? Why not simply access a catalogue of over 80 ready-to-use widgets. These include the following possibilities:
Audio, podcast and radio player (incl. playlists)
Map view with list of locations
Event calendar
Photo gallery with slider function
Embed Google, Airbnb, Amazon reviews
Comprehensive weather display
TikTok, Instagram & Facebook
FAQ, price overview, customer reviews etc...
The integration of the offer is carried out by the reliable provider Elfsight.com. There are already many variants in the free offer. Registration and embedding is done with just a few clicks.
Tip: Widgets from Elfsight can, in addition to being displayed as a menu item as a menu item, they can also be integrated as a widget by editing them in the widget in the main menu.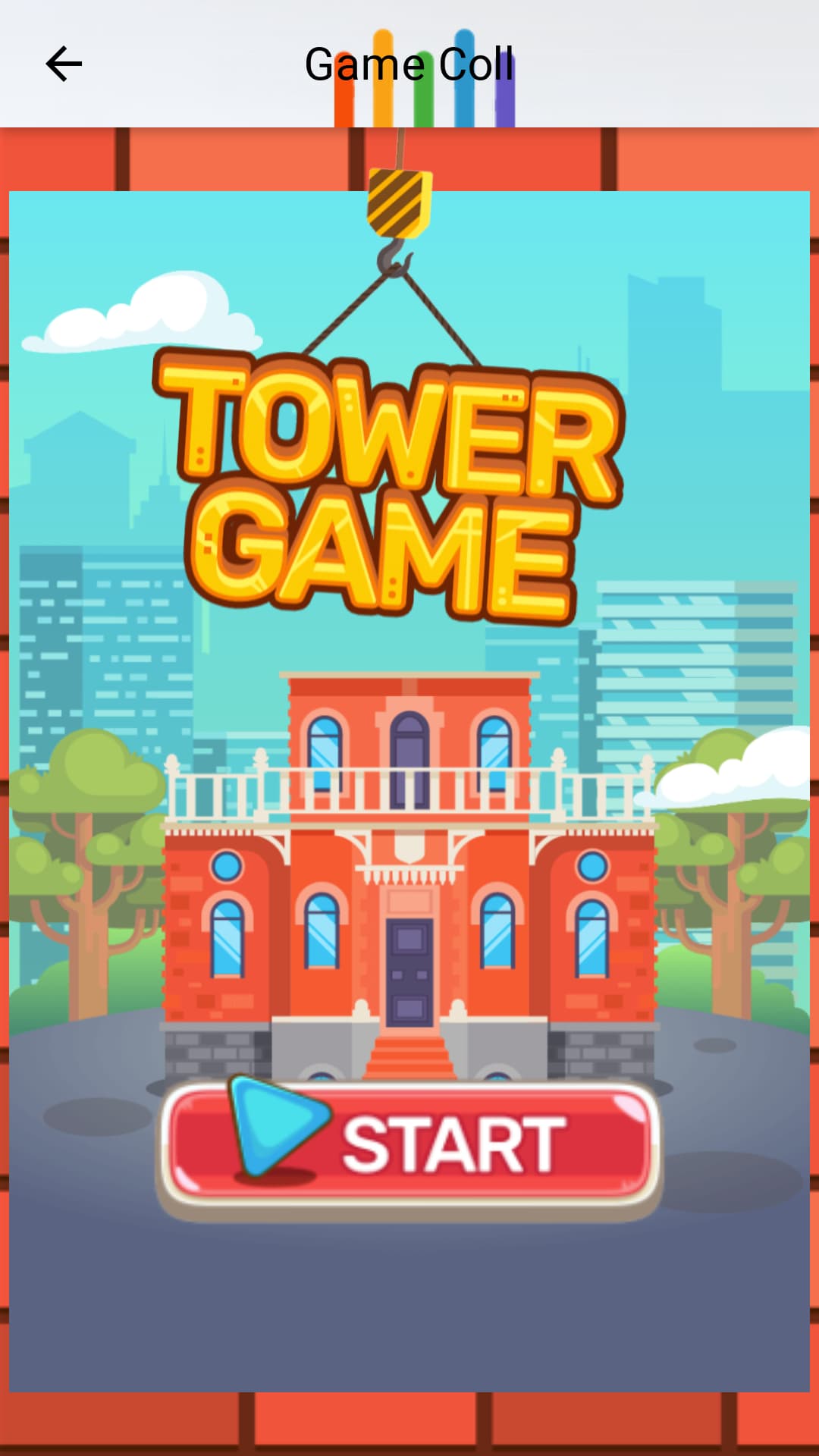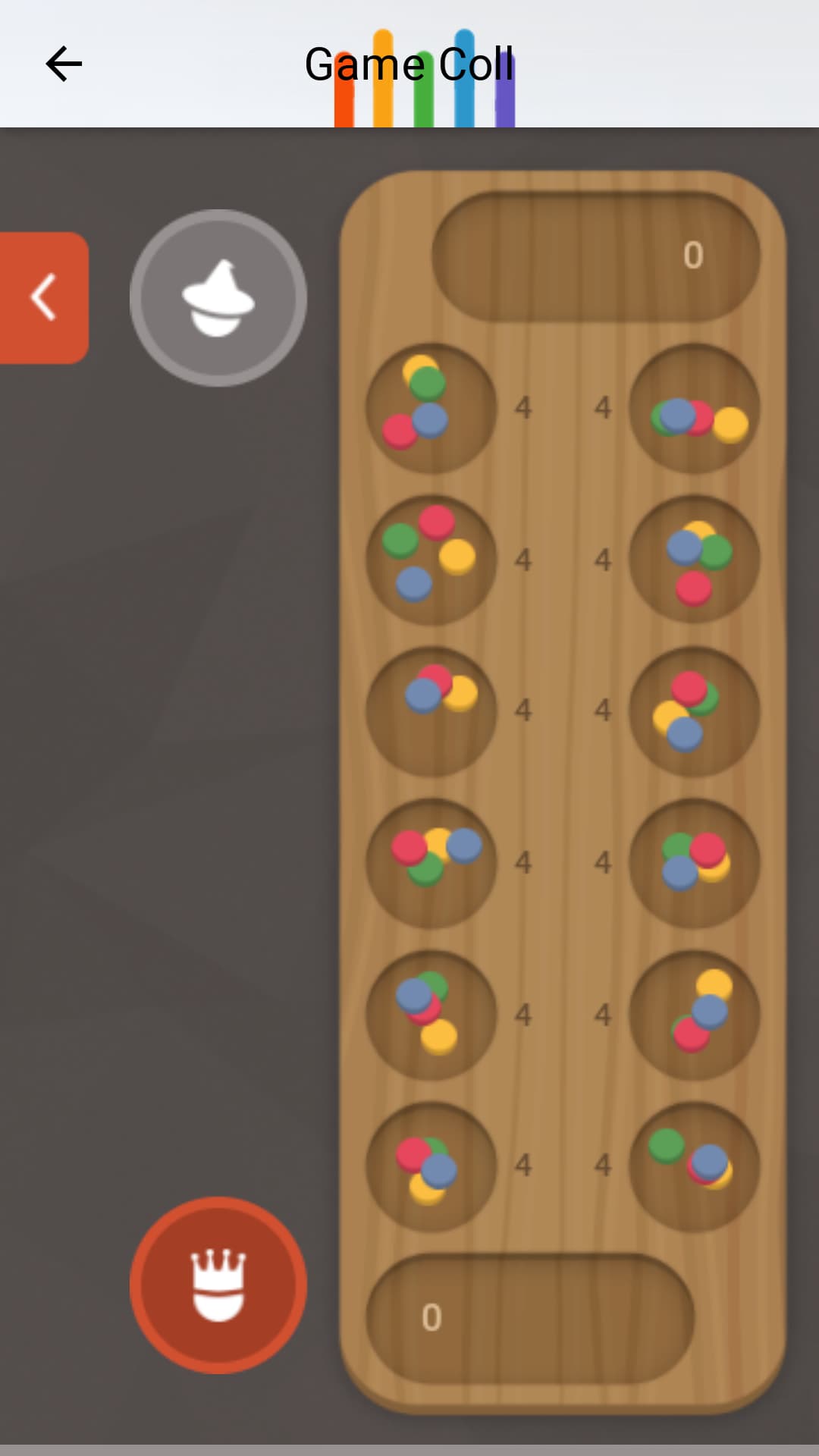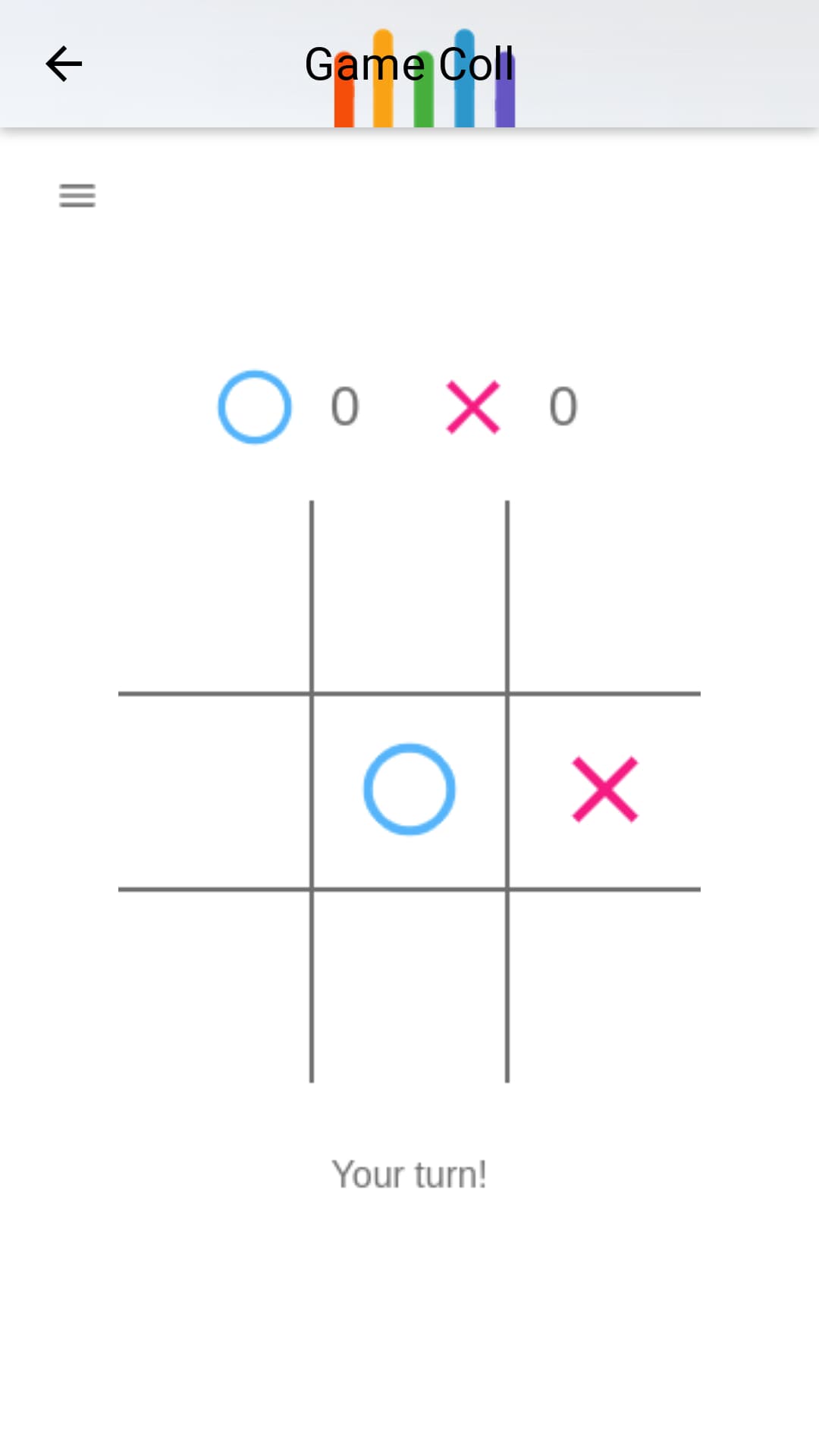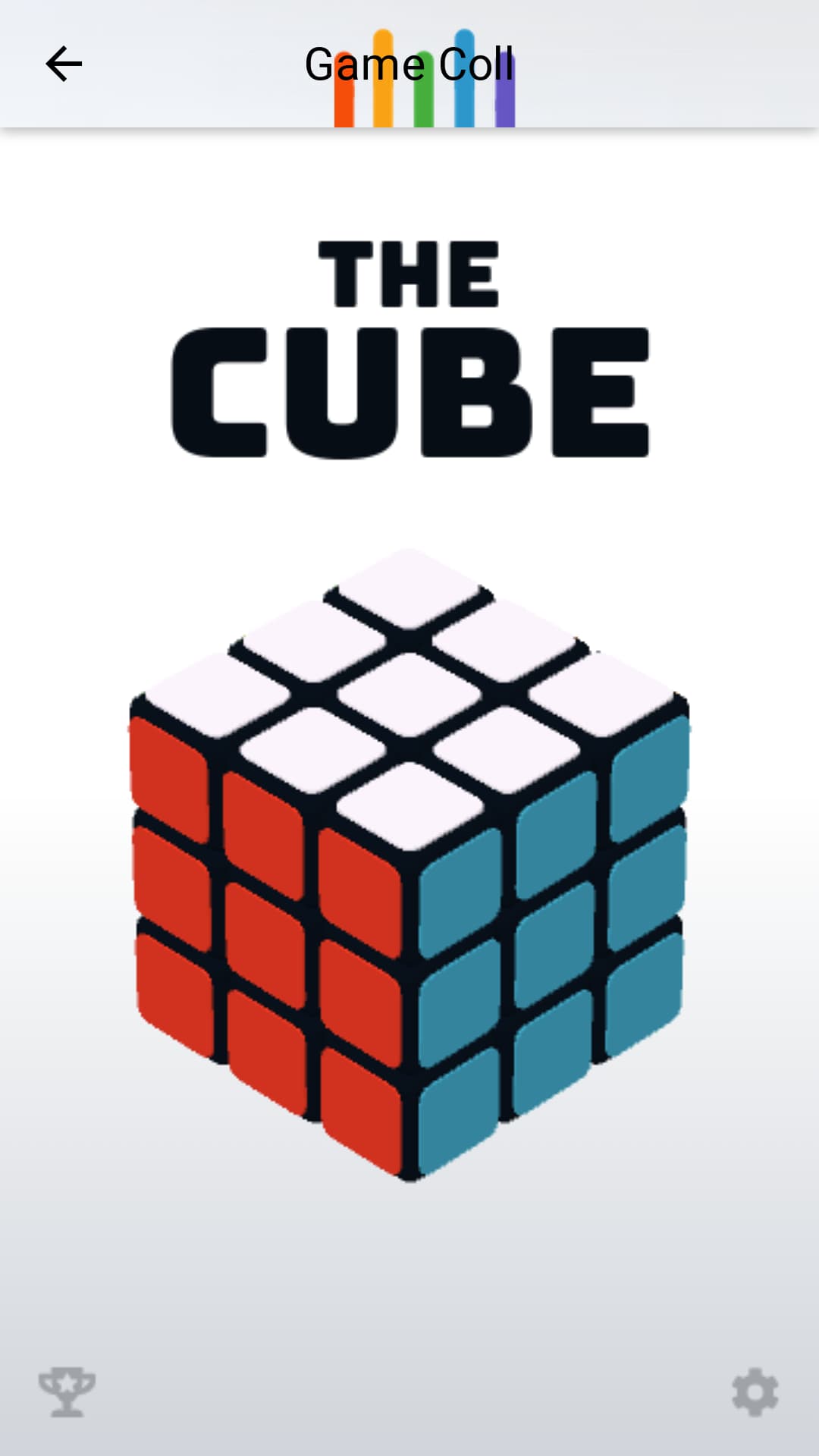 Game collection - fun for in between
Simply integrate a modern web-based game into your digital presence. For this purpose, you can select a suitable game from a selection of 10, so that this is displayed and playable directly within the app.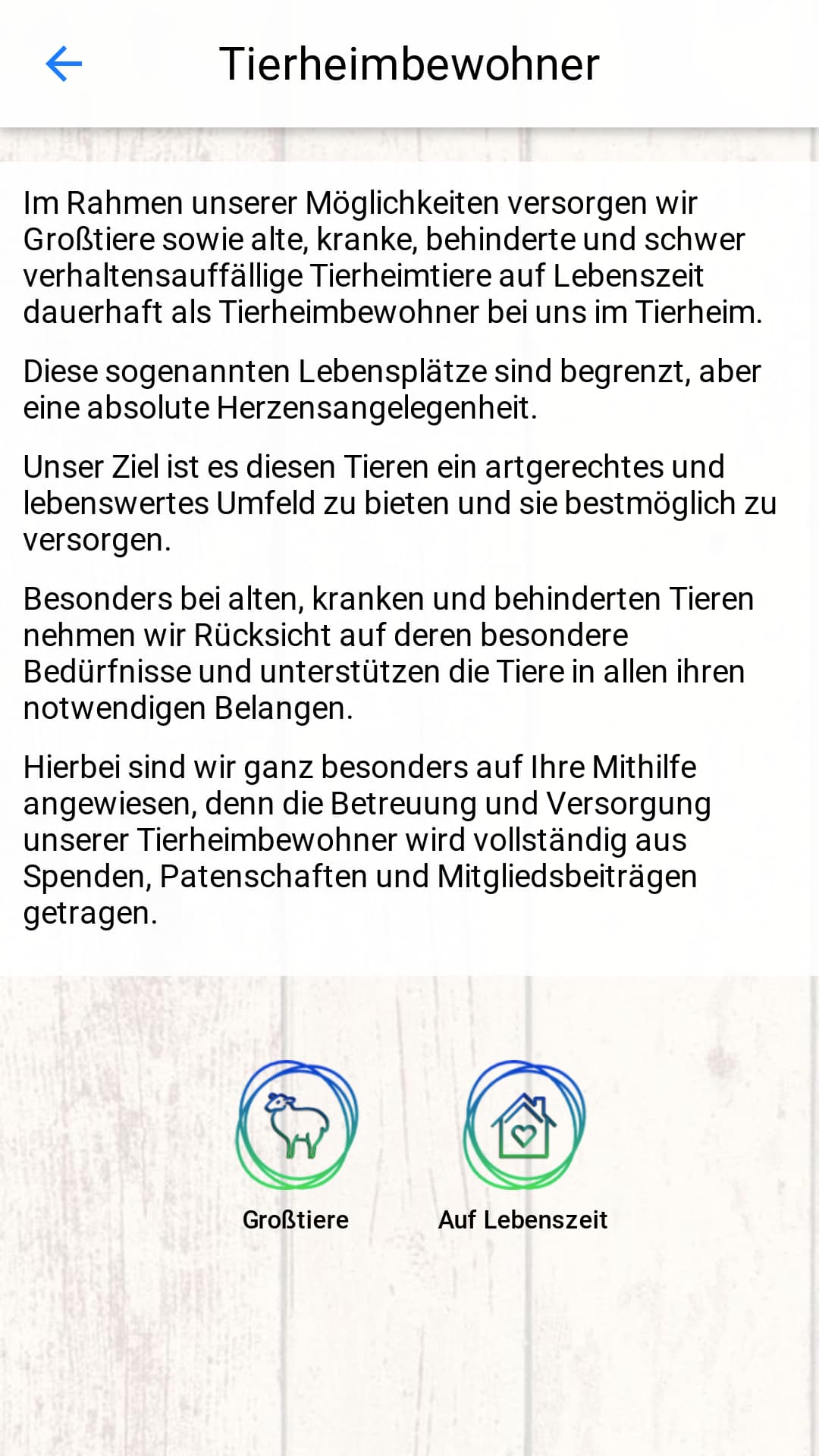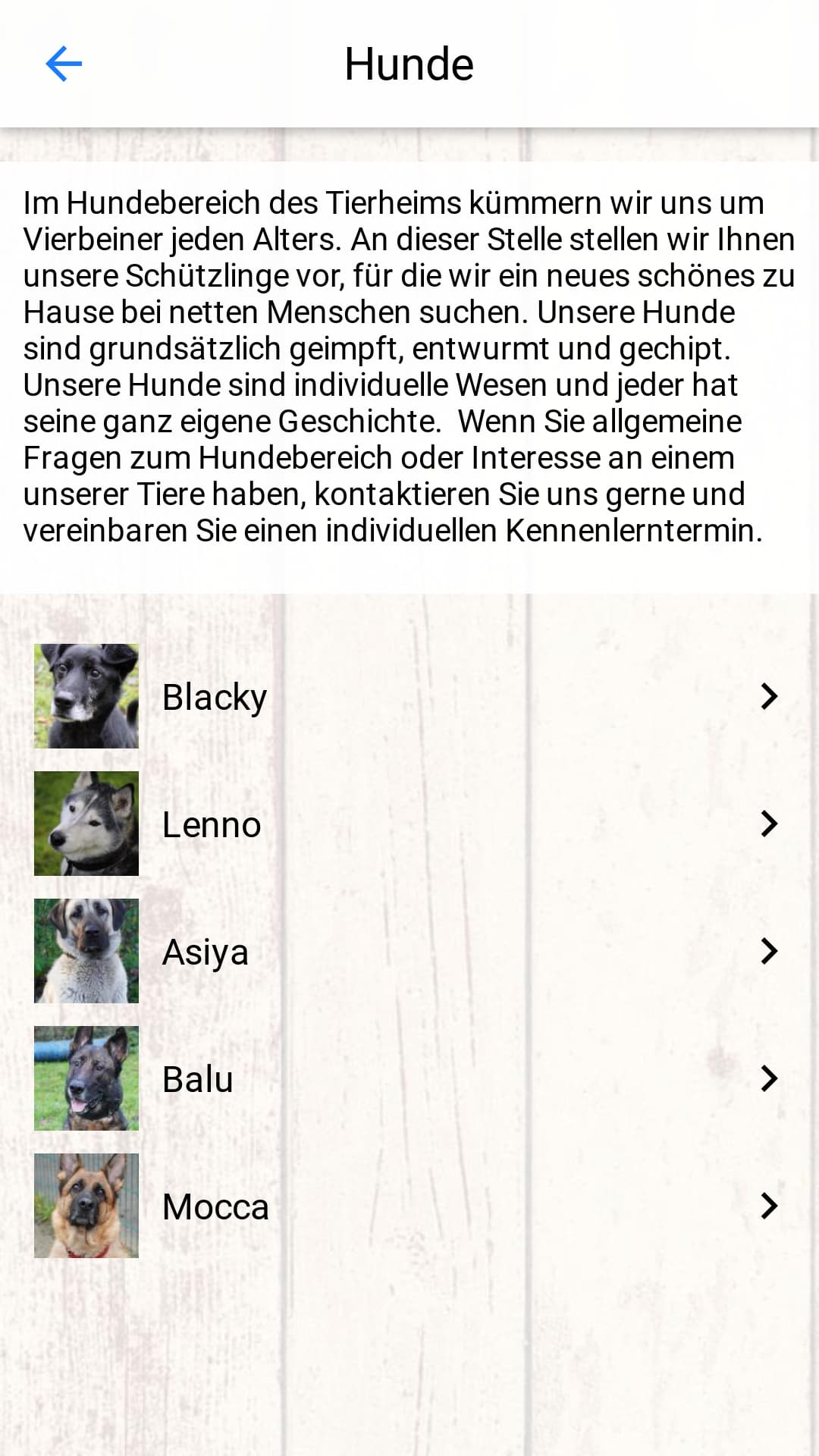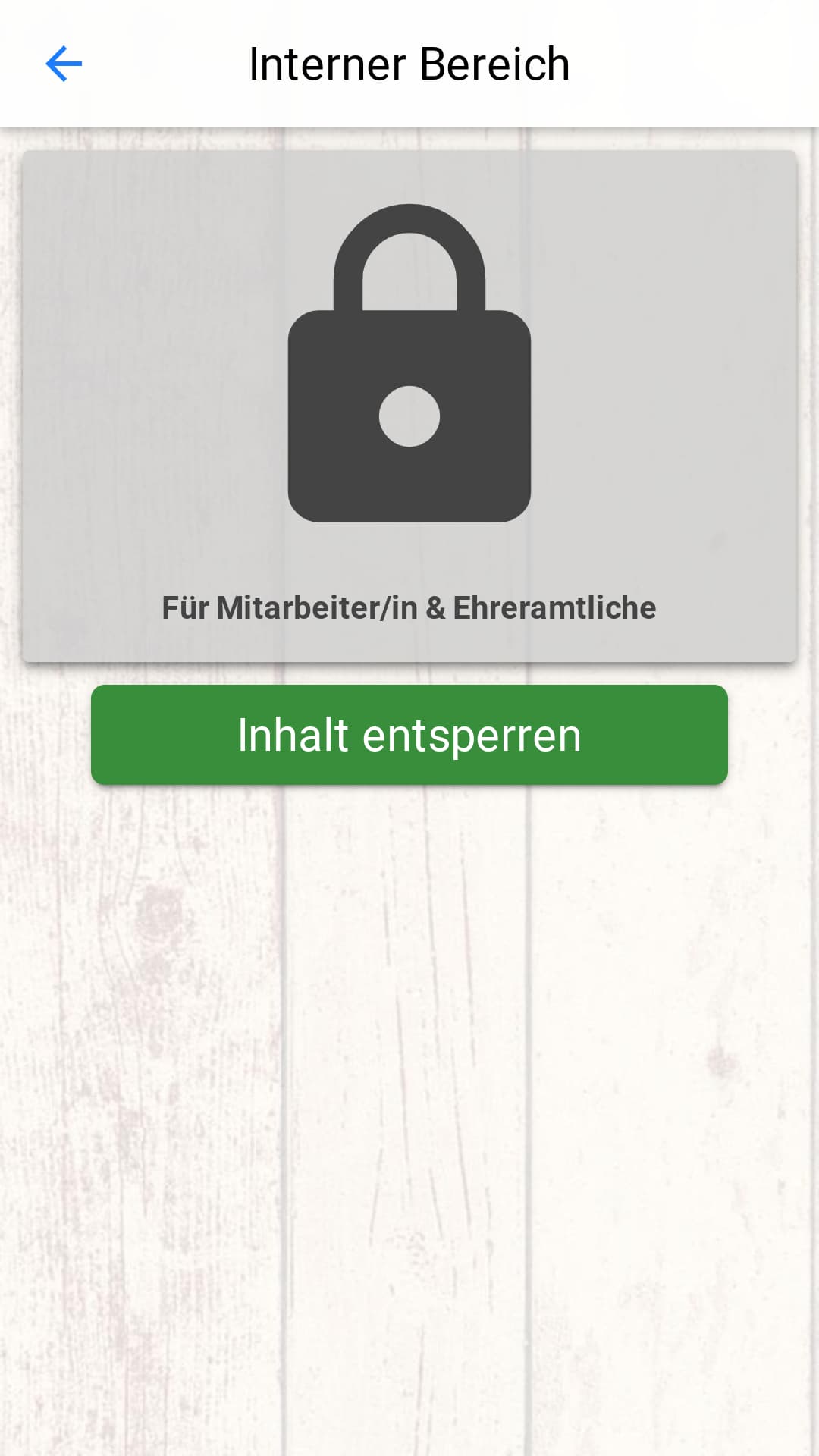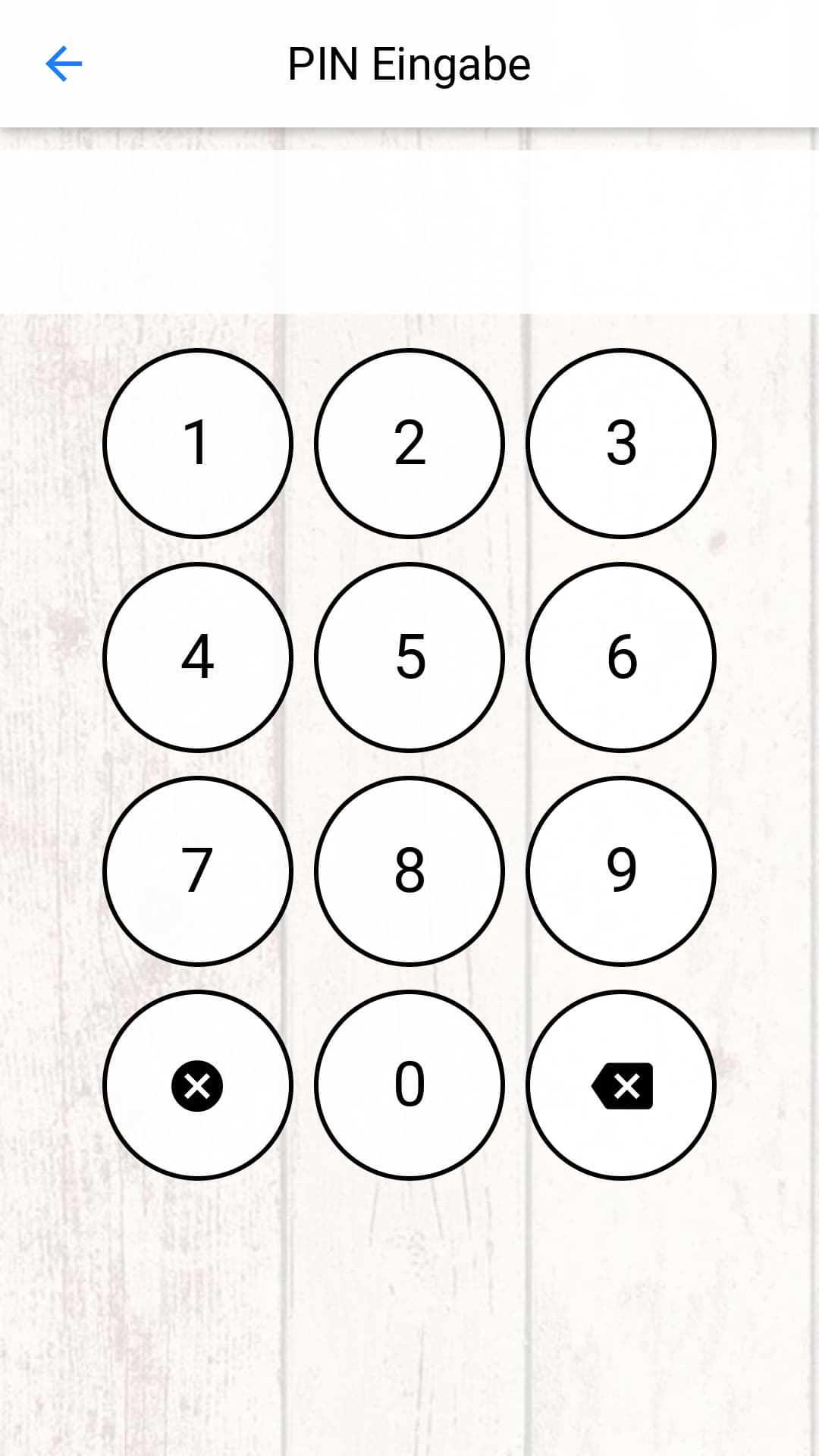 Submenu for further modules (public and private)
When the space in the main menu is exhausted and some more information has to be still needs to be accommodated. With the help of this module, you can provide an overview and accommodate further modules. These submenus can be nested nested as you wish, but of course the user-friendliness should not be should not be neglected.
Integration of self-designed content.
Enable searchability of underlying content with a click.
Setting a menu layout incl. self-definable icons.
Selective restriction of areas according to public and private.
Locking with the aid of defining a PIN entry.
Alternatively via definition of user accounts.
Smart linking to internal and external targets
This allows you to call up modules or menu items, telephone numbers and e-mails from other directly from other locations. External Internet pages can also be can be connected directly.
Integration of self-designed content.
Setting a menu layout incl. self-definable icons.
Selective restriction of areas according to public and private.
Locking by defining a PIN entry.
Alternatively via definition of user accounts.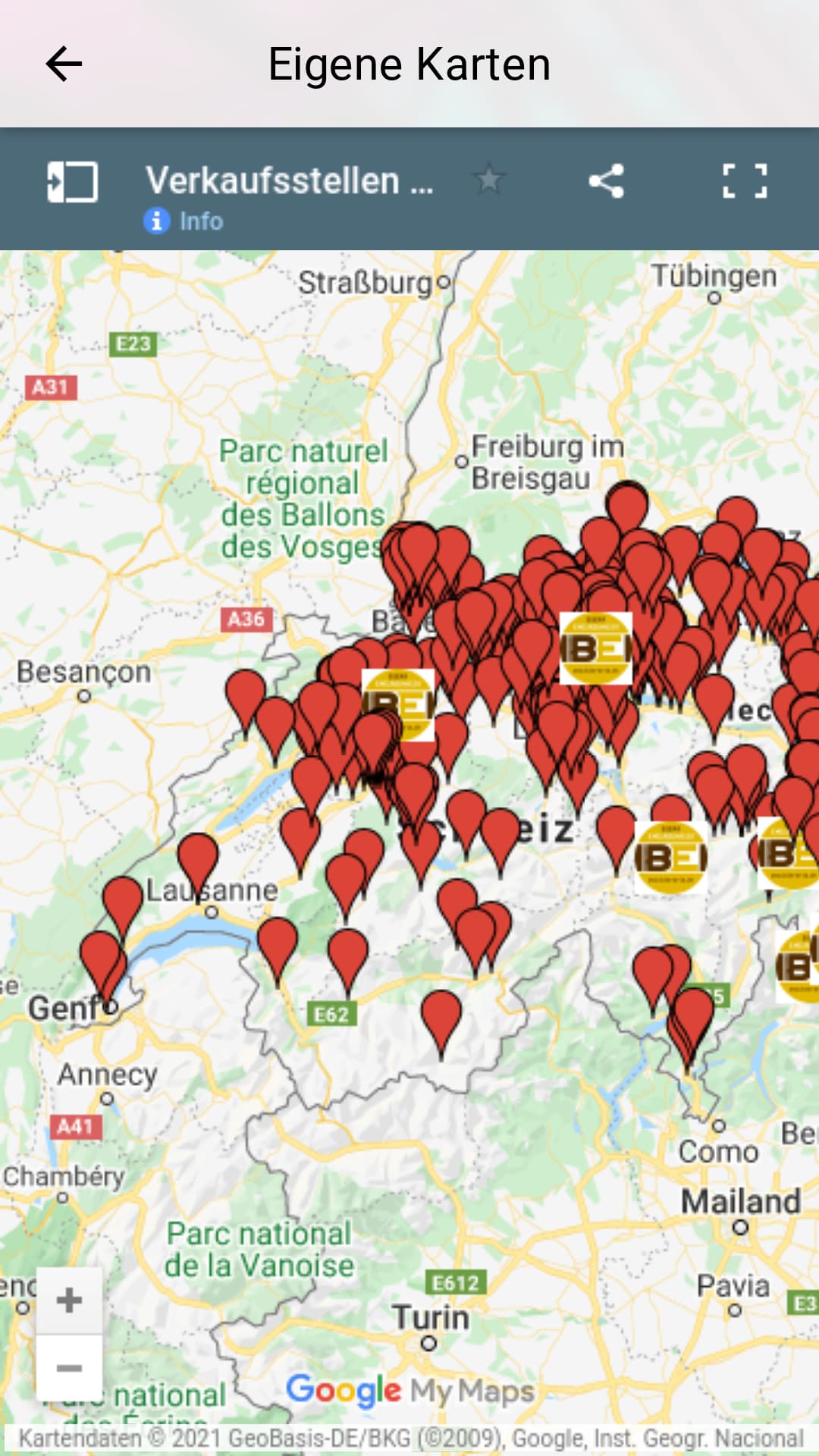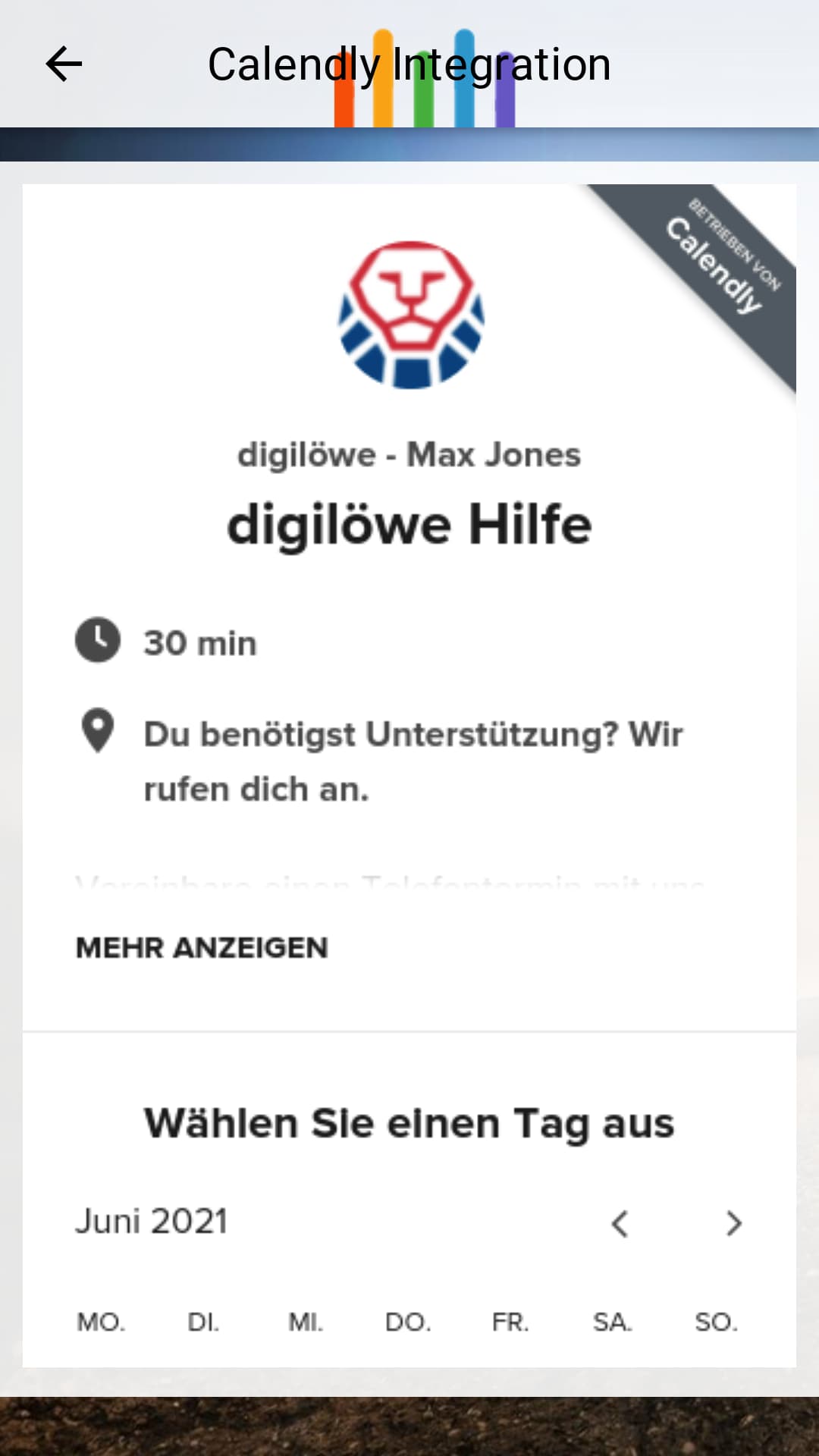 DigitalNow - Your flexible start in the world of digitization
Beta
Want more possibilities?
Voilà more building blocks and add-ons!
The listed overview of modules and thus functions expands with many more possibilities. Besides modules such as databases, live chat, submenus or smart links, many additional extensions are in the works.
If you are not able to meet certain requirements directly, we also realize individual additions for your business. Simply contact us in the form of a short project description.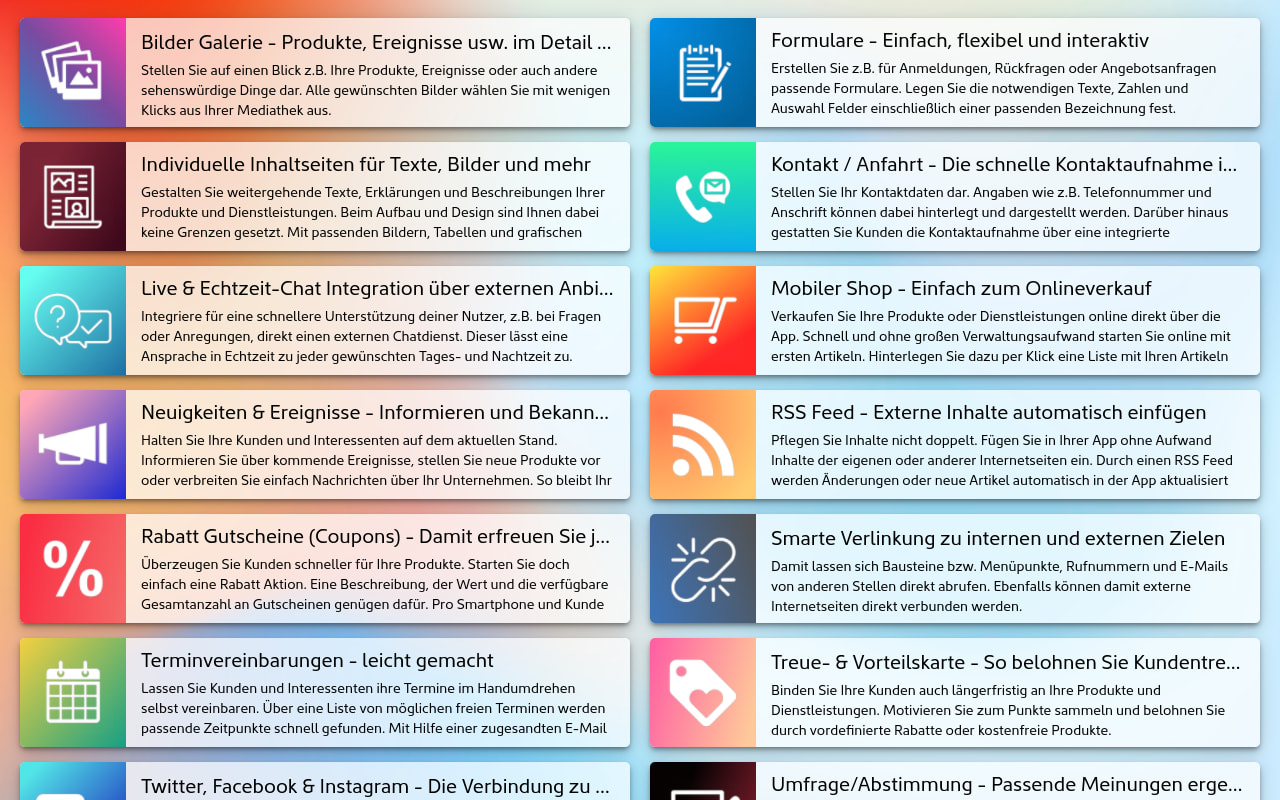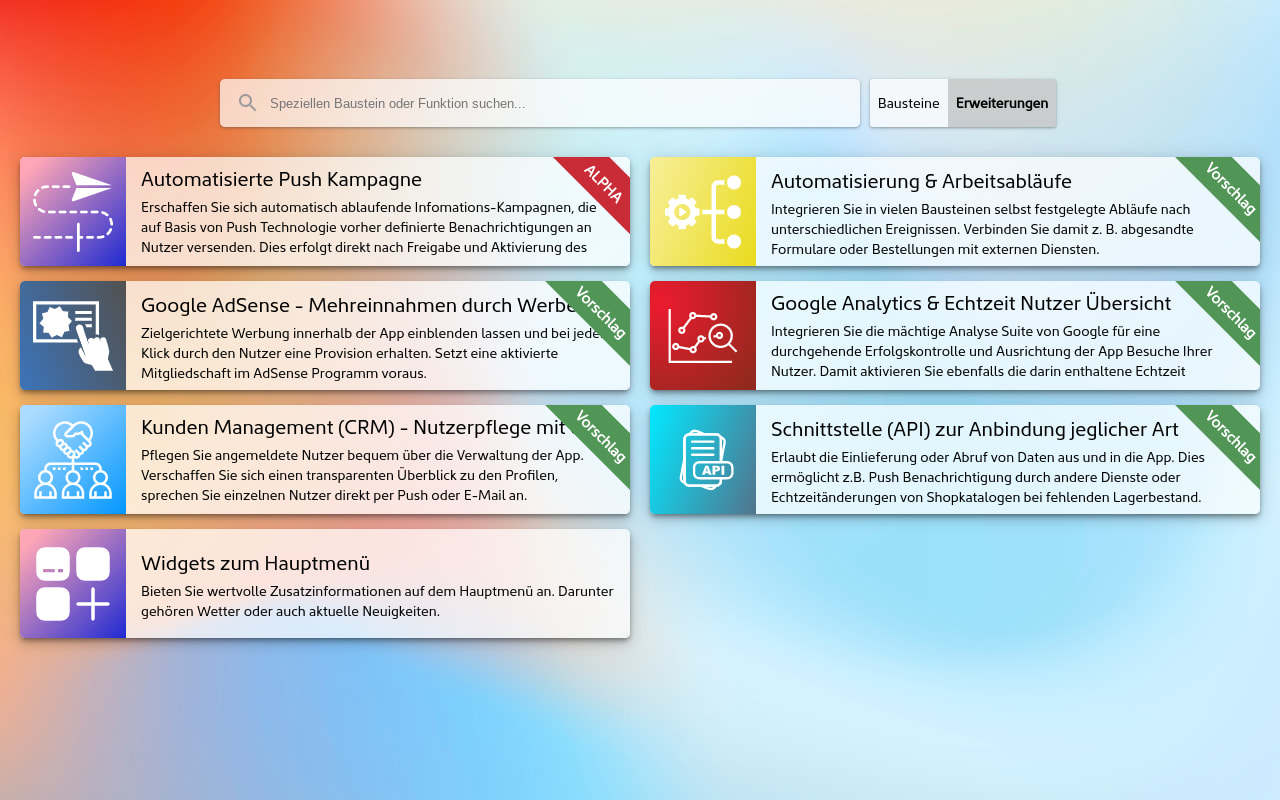 Get on board today and get started with the app for your business or association. See Your benefits in a nutshell to learn more. more about the added value of a digital presence.