More than Push - The intelligent PushPlus
With PushPlus, you can now provide your app users with interesting and important information intelligently and directly to their smartphone, tablet, desktop PC or Mac. on their smartphones, tablets, desktop PCs or Macs.
In the future, you can have your news and offers, including your app icon automatically appear on the home screen of your customer's cell phone. In Basically, as if you were sending an SMS. The extension to PushPlus is available exclusively to Enterprise Apps from the Google Play and Apple AppStore as well as as a progressive web app under modern browsers.

Inform your customers faster and also save you additional effort. Users now get news from your company faster and without detours.
With PushPlus, the subsequent modules then also intelligently take over the dispatch of of push notifications to all customers and users who have previously allowed this. You, as the business owner, do not have to take any extra steps in the previous administration of your app go.
Building blocks that PushPlus already uses for your app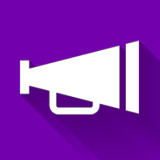 News and events
For news and upcoming events, you could previously fall back on the proven LivePush function with the sending of e-mails. With PushPlus, the corresponding push notification the corresponding push notification on your customer's cell phone. This means that you can now send important news to your customers much faster than before.
Digital Shop
If products or services are ordered in your digital store, you can now use a click in the order email to inform your customers directly about the shipment of the delivery via push notification to their cell phone or other personal device. Surprise your customers with this new service.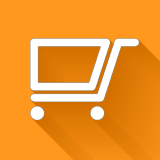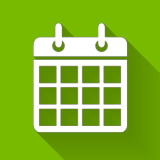 Appointment
Now confirm appointment requests from your customers directly with a push notification that reaches them directly to their smartphone. At the same time, the app sends a confirmation email as usual. is sent by the app as usual.
Coupon and discount promotions
Every time a new voucher is created and released, your app users are automatically informed. Why not start a spontaneous advertising campaign? With the help of PushPlus, this is simplified from now on. And because your customers are informed more quickly than before, you can react you can also react more quickly to such campaigns.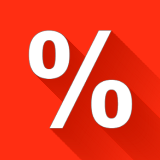 To enable PushPlus for your app as well
In addition to an existing Premium Package your app must either already be published in the Play or AppStore or installed on a modern Android device or modern desktop browser. In the Administration area under Settings you can enable PushPlus via the button of the same name. In order for your users to also receive push notifications, they must they must also have downloaded your app via the respective store or allow Push after launching the app.