Blog Article
Why a mobile store is so important for entrepreneurs!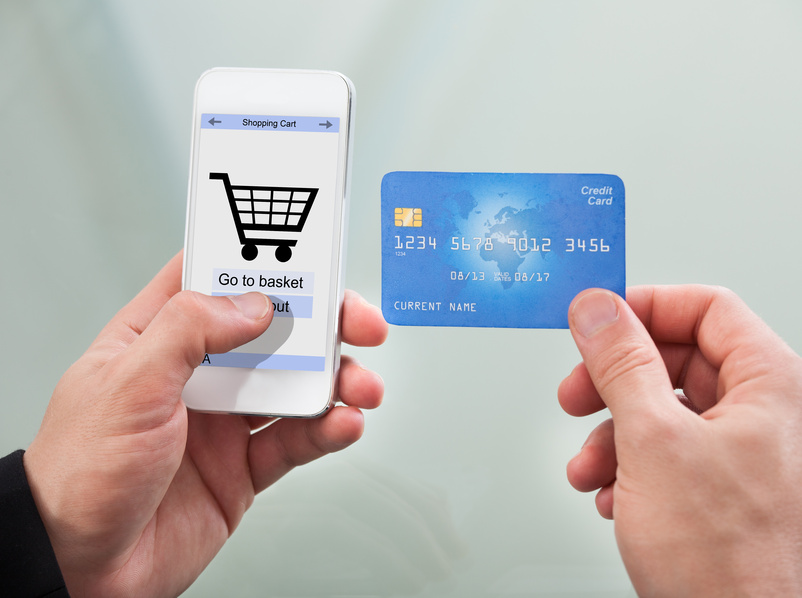 The mobile store - The online store that can do more!
Two thirds of Germans like to store online. The reasons are obvious: It's convenient and fast, easier to compare, and there are no opening hours.
Don't lose customers - Become a multichannel retailer and sell on the go!
Online and offline purchases are becoming increasingly interrelated. The younger the prospective buyer, the more channels he uses and the more often he buys online. The customer today is a so-called multichannel buyer. A multichannel buyer reacts, for example, like this:
A product or service is seen in the daily newspaper or on television and more information is sought online via smartphone or PC. There, shoppers then also find the websites and apps of local stores. Multichannel shoppers like to seek further advice in brick-and-mortar stores and continue to shop mainly locally / brick-and-mortar, but an ever-increasing proportion complete their purchase on the Internet. In order not to lose customers here, it is essential for a company to offer its goods or services online and mobile. If the customer then decides on delivery, the delivery status is tracked via smartphone; this is also where PushPlus notifications from the app come into play, which automatically send information about shipped goods. If the customer is in a hurry, he often orders online and picks it up himself at the local store.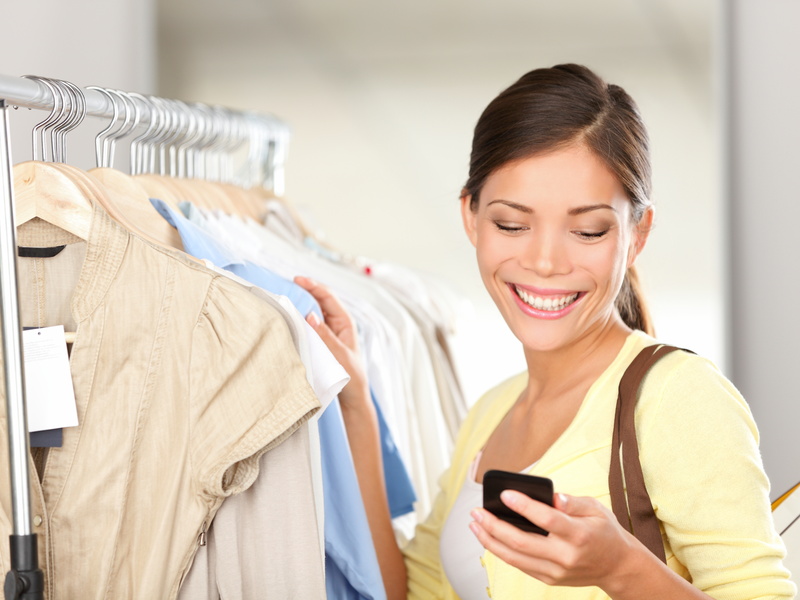 This is how you win new customers with the mobile shop
Potential buyers look on the Internet for local stores that appear to them Reliable, competent and professional. The price/performance ratio also plays just as big a role online as stationary, of course. Multi-channel shoppers also want comprehensive information on offers and prices, and they also like lower prices than in brick-and-mortar stores. If you take this into account and make the right impression online, you will attract new customers to your store. Therefore, maintain your mobile store well and promote it on all available channels. A customer who visits your store in person or online will also buy other products that seem attractive to him. Give prospective buyers the opportunity to query your goods available in the store via your app, and also offer, for example, on-site exchanges for goods purchased on the move.
The mobile store - versatile:
Have you already set up a mobile shop in your app? A mobile store is an asset and necessity for any brick-and-mortar business or service provider. We have recognized this and therefore offer our entrepreneurs a mobile store as a building block. The store can offer more than "just" goods, such as clothing and household products. For example, the store can also be used as a menu with ordering function, through which your customers can directly order food for pickup or delivery. An example is offered by the App of Pizzeria David, which includes several mobile stores for the various branches.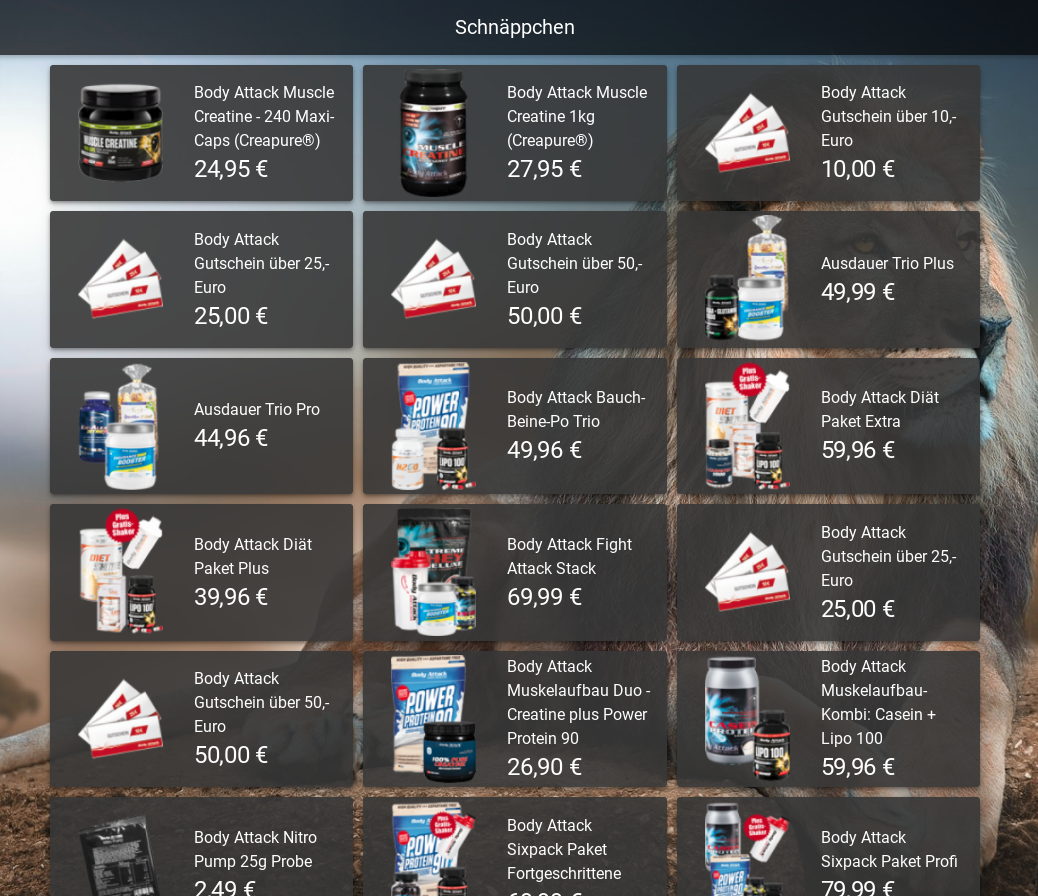 Do you have a flower store? Give your customers the option to buy bouquets via app. Or consider a flower delivery service.
You have an association or offer services? Why not start an app campaign, for example, and simply create the donations or services as items in the store. With our mobile store all feasible, and without any extra fees on sales. Moreover, it can be set up - like all modules of AppConfector - easily and quickly.
Set up your store - in just a few minutes:
It only takes a few clicks to set up the mobile store. It is already available from the Starter App and can be extended to a Premium or Enterprise Shop depending on the individual needs of your company. In the App Administration you will find the mobile store under "More Building Blocks". Just click on it and get started. You can categorize your items and add item images and detailed description depending on the package. Different payment options for your customers are selectable: Paypal, purchase on account, payment on delivery and payment on collection are available. Direct payment via Paypal is only offered by AppConfector so far. Here we offer an additional advantage, because the most popular among online customers is the purchase on account, followed by Paypal and direct debit. Also, among other things, the currency and the amount of shipping costs can be set individually. From Enterprise Package then PushPlus can also be activated for apps in the Play and AppStore. Then shipping confirmations for orders are automatically sent directly to your customers' display.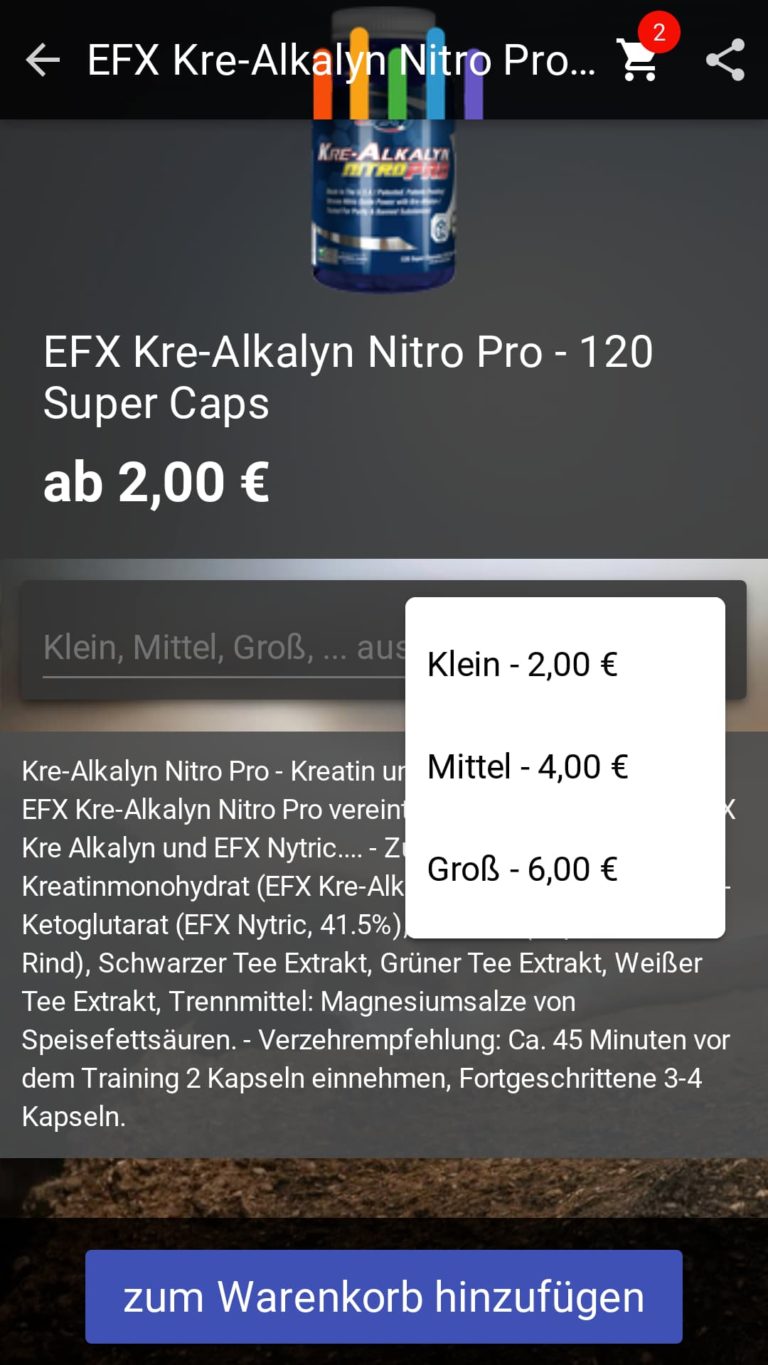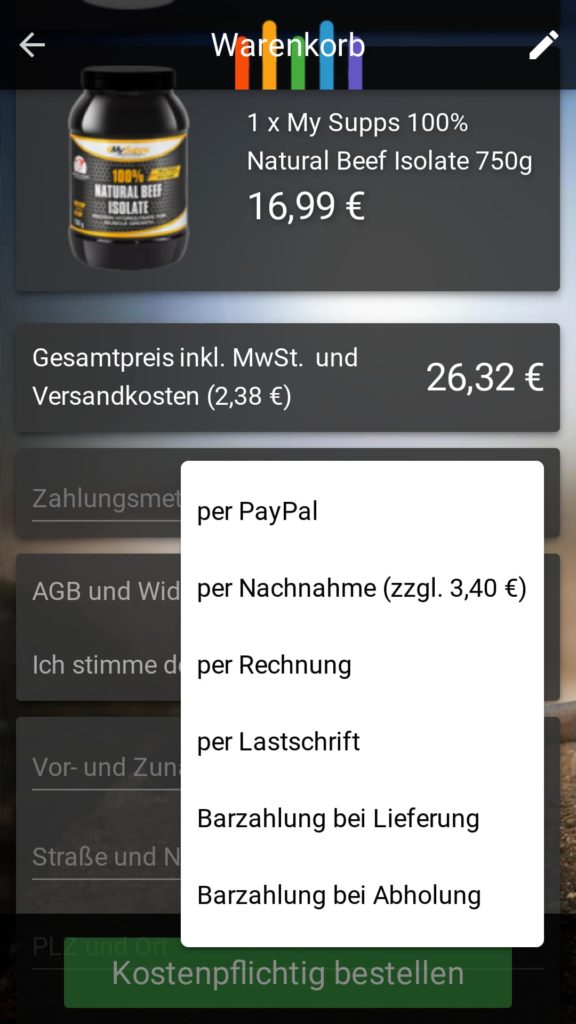 The mobile store in comparison
Starter App
Premium App
Enterprise App
Mobile Shop

X
(limited)

X

X
(extended)

Item count
max. 10 items

ca. 1000 items

ca. 1000 Articles

Set articles by click, optionally with or without image display
X
X
X
Smart search function

-

X

X

Central currency input

-

X

X

Inclusion of shipping cost per order

-

X

X

Calculate total amount in shopping cart

-

X

X

Direct quantities for larger orders
-
X
X
T&C, Widerrufsbelehrung und Datenschutzerklärung einfügbar
-
X
X
Direct payment functions such as Paypal, purchase on account, etc..

-

-

X

Selection points per item, e.g. Red, XXL, etc.

-

-

X

Clear icon representation

-

-

X

Automatic order shipping confirmation via PushPlus
-
-
X*
* Unlockable for apps in Play and AppStore.
What do you use the mobile store for? Send us your creative ideas to kontakt@appconfector.de or comment on this article. We look forward to it!
Go here to App Management
You might also be interested in these articles: PushPlus, Voucher