Your digital shop - Easy online & offline selling
As an online store operator, completely new possibilities now open up. We have extended the integrated store to meet your requirements with many valuable functions to meet your requirements. Get started with your digital store and the Premium Package.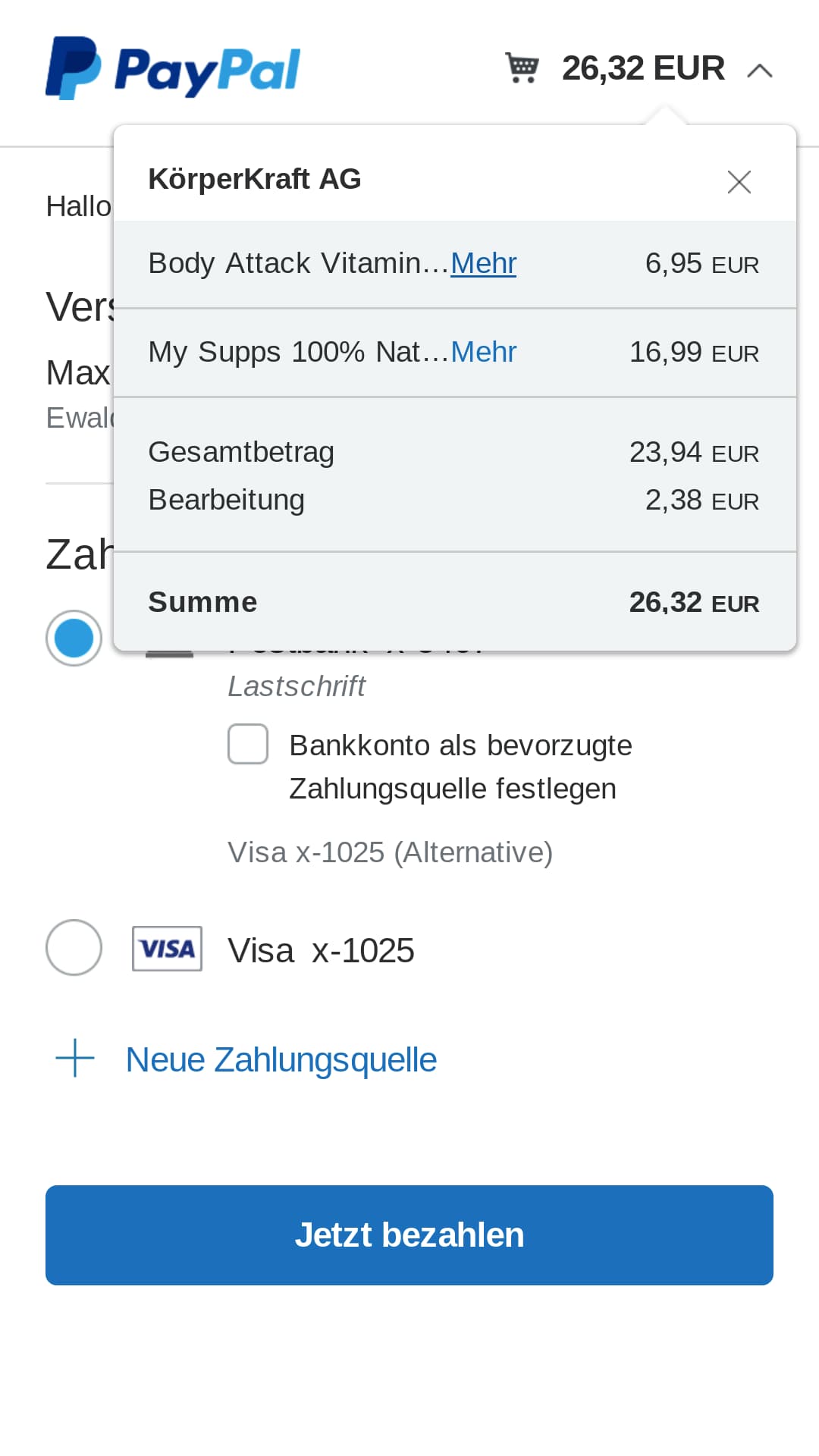 Integrated payment - From digital purchase directly to PayPal
Where previously only orders were possible, you can now directly offer the offer the possibility of payment. By specifying your PayPal merchant address you offer your mobile store users a direct payment option within your app. offer.
Want more payment methods? - More than before
In addition to PayPal, you now also offer cash on delivery with automatic calculation of the shipping costs or cash payment on site and purchase on account. A few details are enough and the new functions are activated.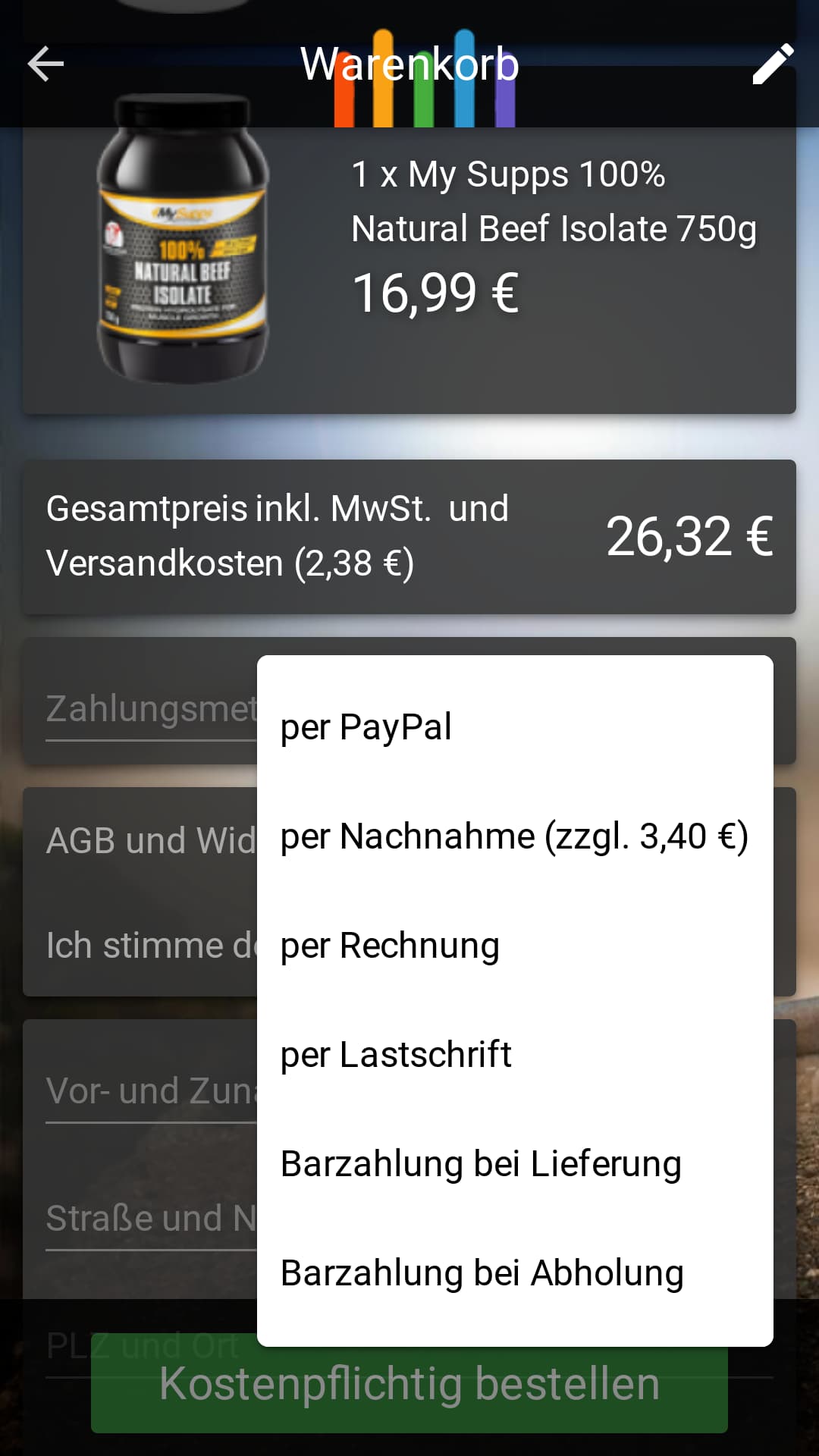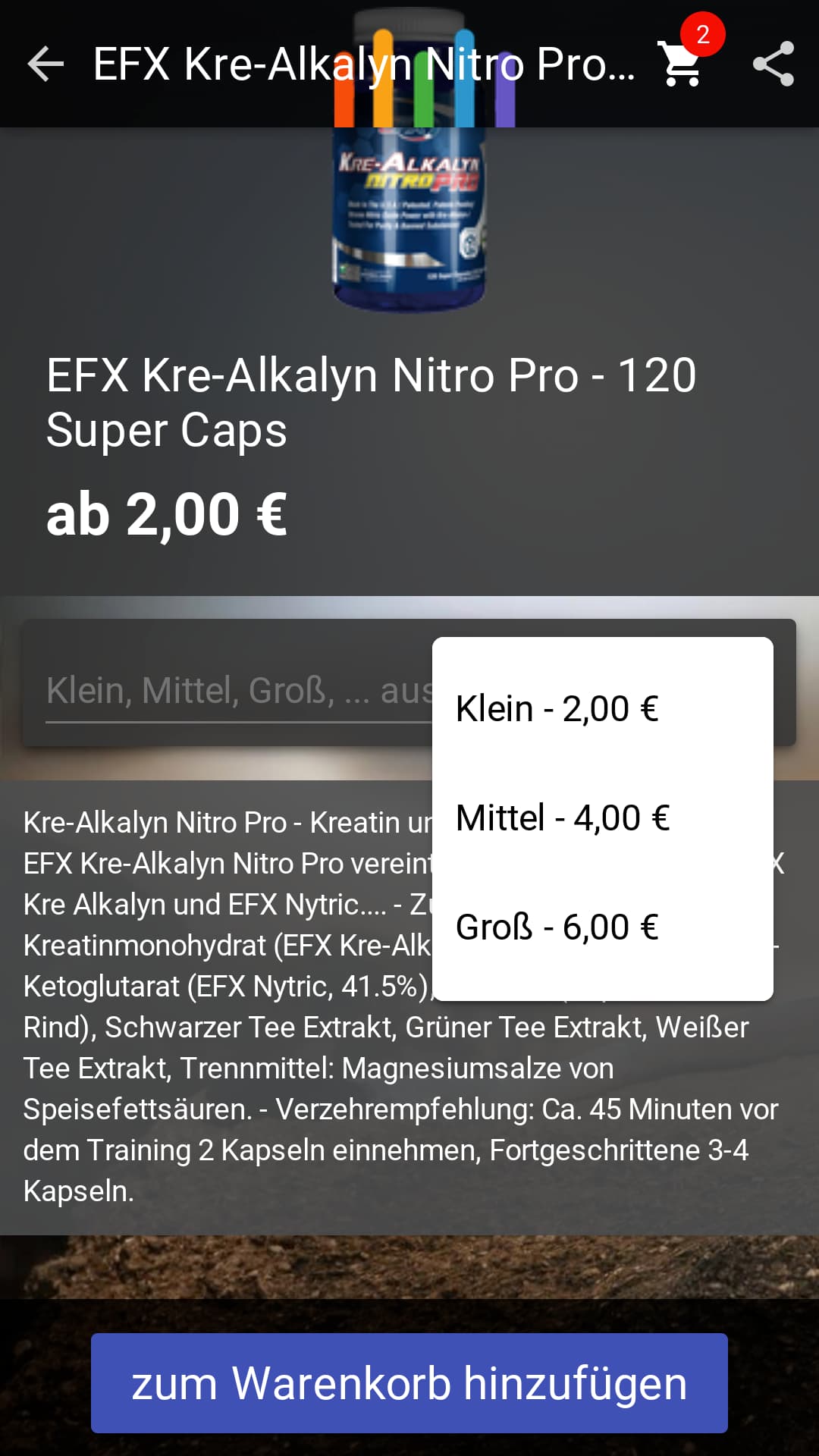 Let choose! - Now offer more options per item
You have articles in different variations? Now you can simply offer individual choices for each article. For example, provide the choice between different sizes such as "small", "medium" or "large". available. The definition incl. separate pricing is included.
Move articles simply with a click? - Now it works
Have you always wanted to move the positions of your items in the catalog? Now you can do it in no time at all. Just click and hold the selected article by clicking on it and move it to the desired position. Little tip by the way - This is now also possible under News and Events.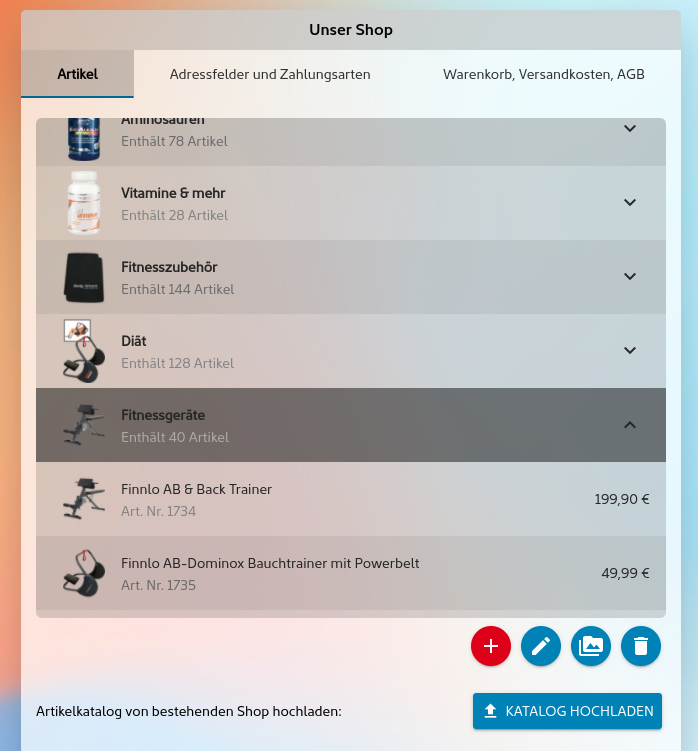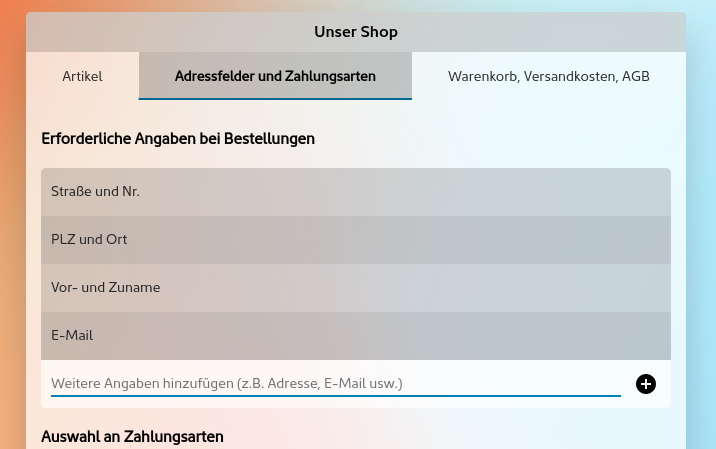 Do you need more than name, street and city? - Define details flexibly now
In addition to the regular data such as first and last name, as well as street, one needs depending upon case occasionally more. Now you can specify the necessary information for the order simply flexible and without limitation in the number individually.
Article description in color and colorful - More options for design
Where previously only simple text was possible, you can now give free rein to your design ideas. free rein. The descriptions of your articles can now contain formatted text, tables and also additional images.